Update on Rental Assistance Programs
Information on the new Emergency Rental Assistance Programs
---
Thursday, February 4, 2021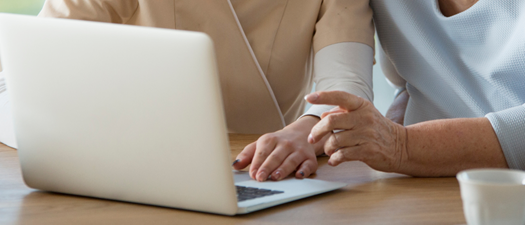 Update on Emergency Rental Assistance Programs Webinar
BAAA members are invited to join this Zoom webinar where we will share the latest information we have available on Emergency Rental Assistance (ERA) Programs, some of which will likely be coming begin later this month.

RECAP: At the end of 2020, Congress passed the economic stimulus bill that included $25 billion for rental assistance. Cities and counties with populations over 200,0000 are allowed to receive their portion of rental assistance funds directly from the U.S. Treasury. In our region, this includes Hillsborough, Pinellas, Pasco, Polk, Manatee and Sarasota counties, and the cities of Tampa and St. Petersburg.

We have reached out to officials in all these entities to learn how they plan to implement the new ERA Programs. So far, we have received detailed information on ERA programs in Manatee, Pasco, and Polk. We also have a meeting next week with Hillsborough to learn about their program, and we will continue to work on setting up similar meetings with the remaining jurisdictions to learn more about their programs. This webinar will discuss what we know about these programs and common elements we can probably expect to see in all ERA programs.

A recording of this meeting will be posted after the event.
For More Information: