EPA Universal Re-test EXAM ONLY
FULL payment due at registration (no invoicing available)
---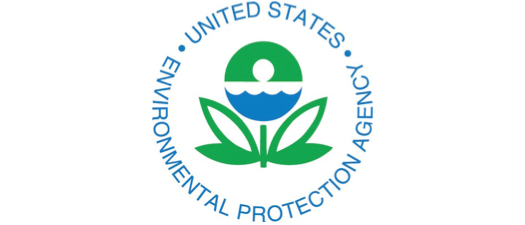 EPA/Universal - RE-test EXAM ONLY
FULL PAYMENT due at REGISTRATION!
PRICE: Member $89 - Non-Member $109
Registration deadline: October 10, 2018
EPA EXAM: 1:00pm - 4:00pm
This is a RE-TEST for anyone who has NOT passed a previous EPA class.  
FYI: This is the last re-test for the "OLD VERSION" of the EPA Certification course.  
BRING:
Government issued Photo ID with Current address
Pen & hand-held Calculator
Proctor: Vann Flippen (Chadwell Supply) 
Agenda
October 12
1:00 PM - 4:00 PM

EPA - Re-test EXAM
For More Information: