Education Expo
Your one-stop shop for all things multifamily education!
---

Complete multifamily training for your entire team!

Earn 5 CECs to renew your NAA credential! There's something for everyone!
---
Presenting Sponsors
Admission - EARLY BIRD PRICING BELOW! SIGN UP BEFORE IT INCREASES!
BayPass Subscribers  $59
Property Management Member*  $99+
Property Management Non-Member*  $250


*Only sponsoring supplier partners may attend.
The Diversity, Equity, and Inclusion Committee is giving away one registration to
the Education Expo!
Complete the application here
. Deadline: May 31st
Agenda
June 9
8:00 AM - 9:00 AM

Registration, Continental Breakfast, & Supplier Showcase

8:45 AM - 9:45 AM

General Session


Multifamily Industry Trends 2022 with Virginia Love Industry Principal, Entrata
10:00 AM - 10:40 AM

Breakout Session Group 1


Find 'em, Catch 'em, Keep 'em! - Hiring and Retaining Quality Maintenance Pros with Adrian Danila, CAPS, CAMT Regional Director of Maintenance, Lessen
10:00 AM - 10:40 AM

Breakout Session Group 1


Building Your Dream Team with Desiree Starr, CAPS National Training Director, Lantower Residential
10:00 AM - 10:40 AM

Breakout Session Group 1


Getting Into Affordable Housing? Can You Afford Not To? with Kelle Senye, ARM, CPM Deputy Director of Operations, Greater Albuquerque Housing Partnership
10:50 AM - 11:30 AM

Breakout Session Group 2


Team Morale - How to Keep Your Team Intact! with Joe Bailey, Chief Executive Officer, Swift Bunny
10:50 AM - 11:30 AM

Breakout Session Group 2


Marketing Tips & Trends from Outside of Multifamily with Jenn Norman, CAE Vice President of Customer Growth, Novi AMS
10:50 AM - 11:30 AM

Breakout Session Group 2


Don't Break the Bank - Understanding Best Budgeting Practices with Rebecca Herrin Chief of Staff to the CEO, The Collier Companies
11:40 AM - 12:20 PM

Breakout Session Group 3


A comparison of multifamily conditions in the Bay Area versus other regions of Florida and what that means for the industry here with Jordan Brooks, Senior Market Analyst, ALN Apartment Data
11:40 AM - 12:20 PM

Breakout Session Group 3


Demystifying Diversity, Equity, and Inclusion with Mitch Savoie Hill, CPC, Chief Executive Officer, SavHill Consulting, LLC
11:40 AM - 12:20 PM

Breakout Session Group 3


Maintenance and Management: Are You on the Same Page? Game Show Edition with Mark Friese, Regional Maintenance Trainer, and Bry Carter, The Phoenix Staffing
12:20 PM - 12:45 PM

Supplier Showcase & Raffle Drawings!

12:45 PM - 1:45 PM

Closing Session & Lunch


Legal Challenges Fireside Chat with Harry Heist, Founding Partner and Lead Attorney, Law Offices of Heist, Weisse & Wolk and Chip Tatum, CAE, Executive Vice President, Florida Apartment Association
Limited supplier sponsorships available.
Click here for more information
---
Complimentary parking provided by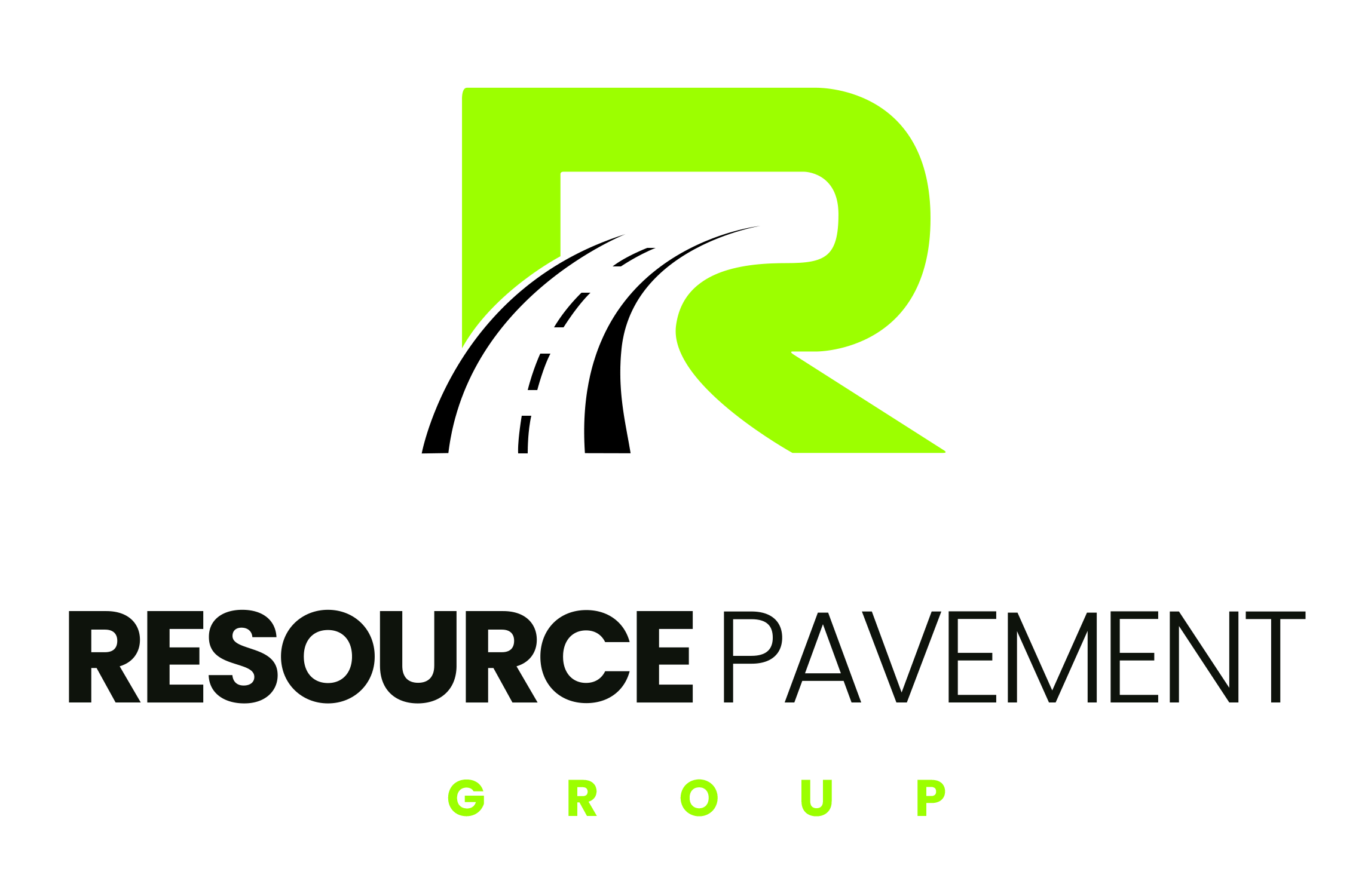 ---
Stay Connected Sponsor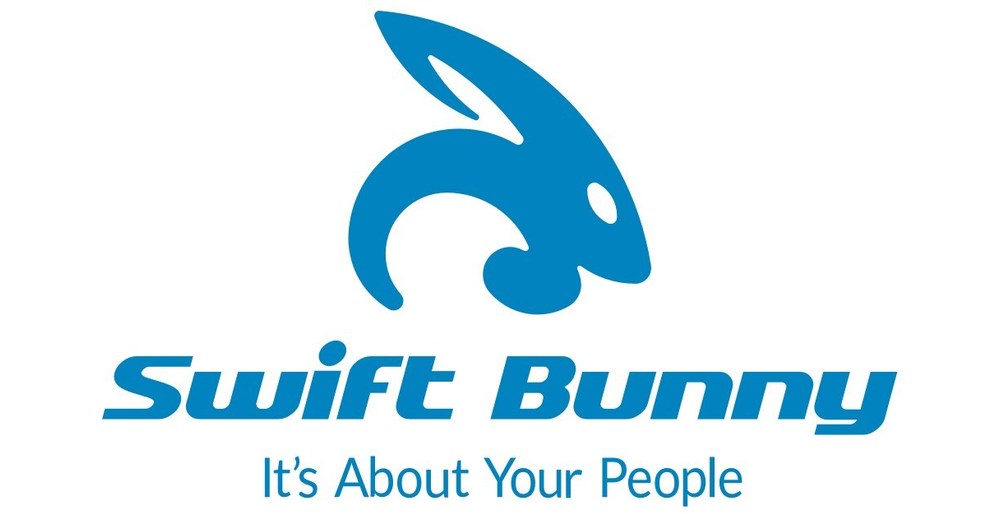 ---
Fuel Your Learning Sponsor

---
Breakout Sponsors
---

---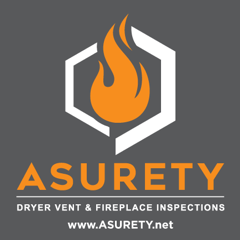 ---

---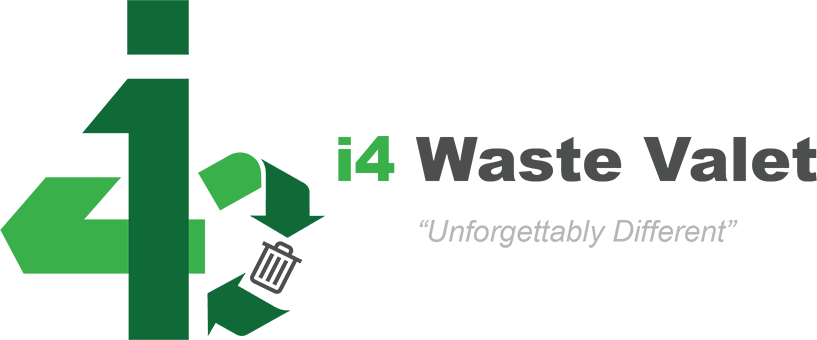 ---

---

---
---

---
Supporting Sponsors


---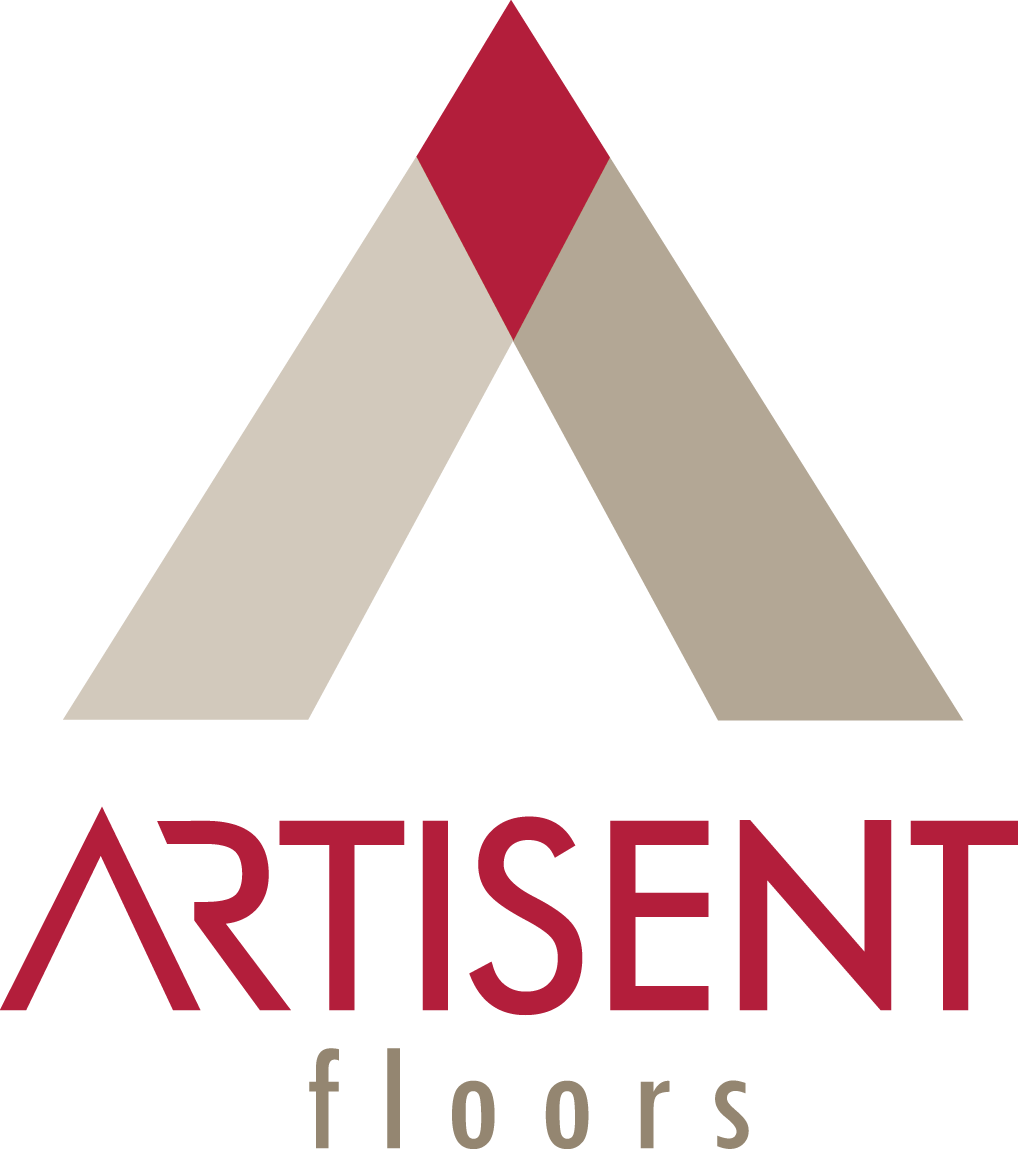 ---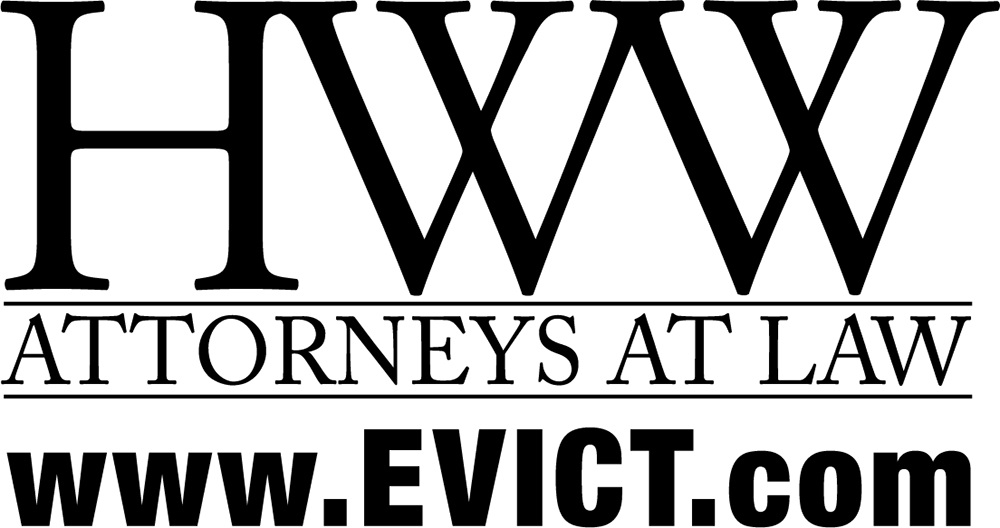 For More Information: