GOTCHA Lawsuits & How to Avoid Them
Criminal background screening and FHA/ADA surf by lawsuits are on the rise!
---
Thursday, December 3, 2020
11:00 AM - 12:00 PM (EST)
Via Zoom (camera not required)
I'm being sued for WHAT?!
Frivolous lawsuits against multifamily operators are on the rise.
Our panelists will provide legal and operational advice for apartment practitioners to mitigate the risk of phone in/surf by lawsuits.
Topics will include...
The current legal landscape for the apartment industry
ADA/FHA website accessibility "surf by" lawsuits
Training onsite teams on how to appropriately respond to phone inquiries regarding criminal background screening procedures
Steps to take if you receive a demand letter from a plaintiff's attorney
Resources and technologies available to apartment owners and operators
This interactive program will give you the opportunity to gain insight from legal experts and the owner/operator perspective.
This program is FREE for AAGO & BAAA members.
Make sure to log in to your
baaahq.org
account to register for free and receive 1 CEC.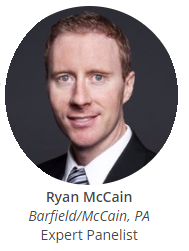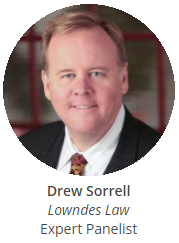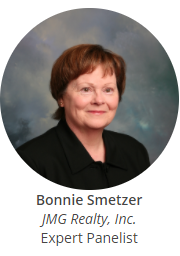 For More Information: