Connected Customer Service
---
Tuesday, March 21, 2023
10:00 AM - 11:15 AM (EDT)
via Zoom (no camera required)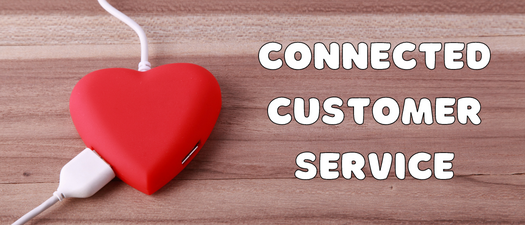 Want to keep your prospects and clients plugged in & connected?
Customer service is NOT dead....but it's on life support for sure. In an age of social distancing and social media, how do we maintain a personal connection in this digital age?
Come learn how to find connection points and create an environment that will foster great customer rapport with both new and old customers/residents! 
Imagine charging up your team to provide unforgettable Customer Service by staying plugged in and connected!
By offering connected customer service, you can:
increase customer loyalty
increase revenue
create cost savings
---
Earn 1.25 CECs | FREE for BayPass | $29+ for Members 
Meet your Instructor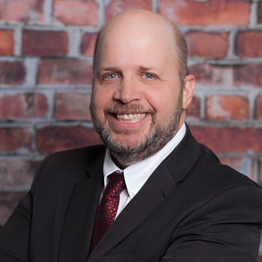 Russ Webb
Executive Director
Bay Area Apartment Association
Sponsored By: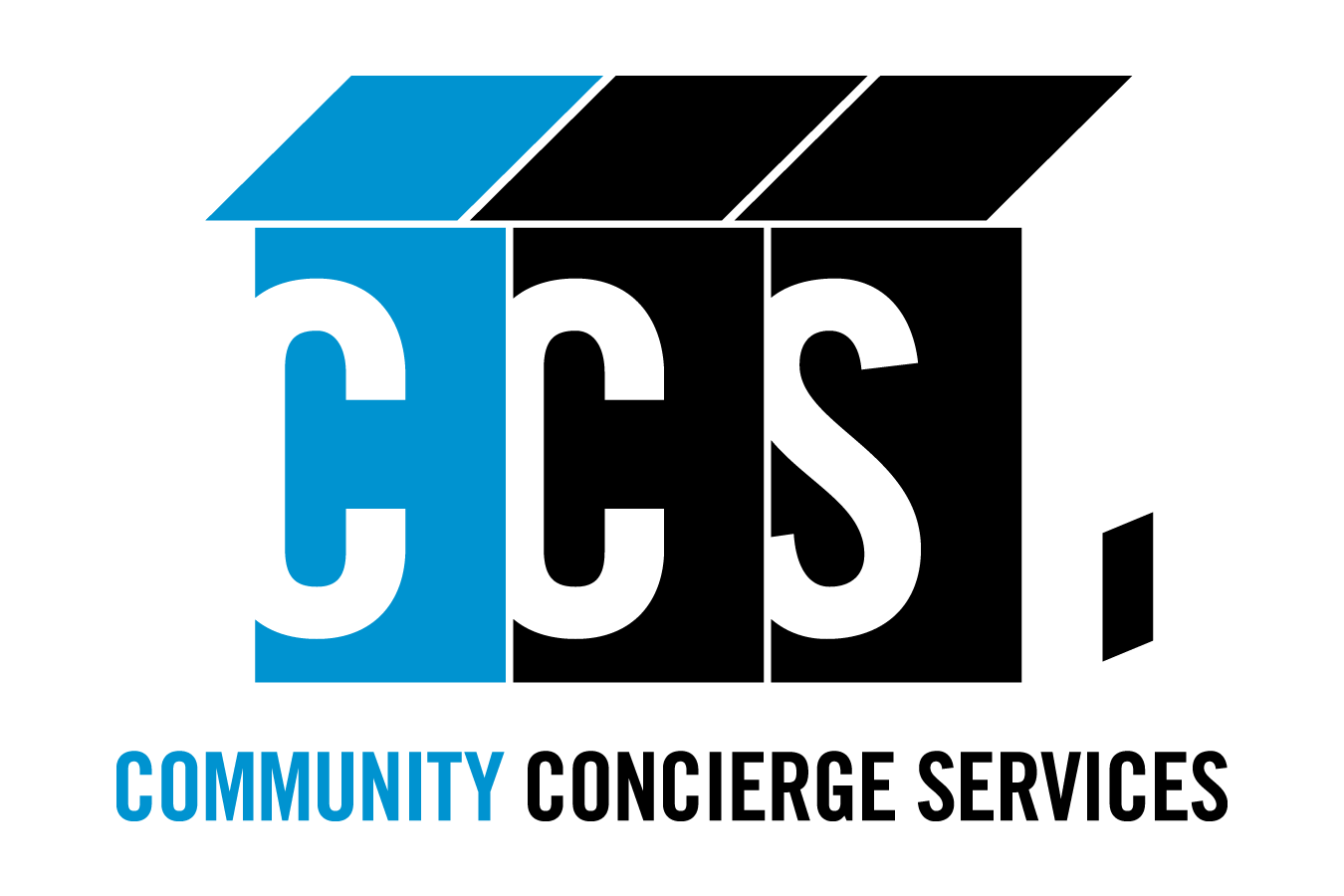 For More Information: