Community Manager Lunch & Learn
---
Wednesday, September 16, 2020
Via Zoom (let's see your smile!)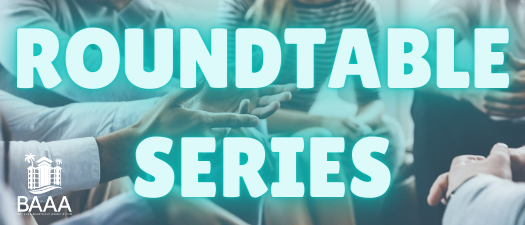 COMMUNITY MANAGER LUNCH & LEARN
Wednesday, September 16
11:45 AM - 1:00 PM
Via Zoom (let's see your smile!)
---
How would you like to have lunch, learn from your peers, AND still practice social distancing and not have to drive across the Bay Area to meet?
We got you covered!!! Being a Community Manager in COVID times is tough and we know you have questions for those who do what you do. Sign up today and join us for this Community Manager Lunch & Learn where you can see what others in your role are doing...and you get to do it from where you are!
This is open to community/property managers only and will allow you to share ideas, best practices, and more.
After registration, you'll receive a $10 foodservice delivery promo code (Doordash, Grubhub, etc..) to enjoy your lunch along with us!
Cost: $15 for Community/Property Managers | $99 Roundtable Sponsorship
Thanks to our partner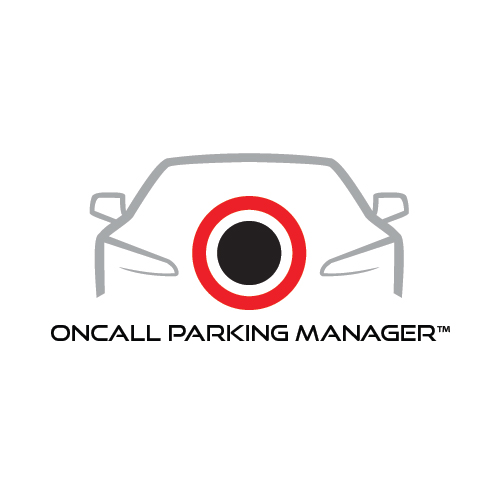 For More Information: