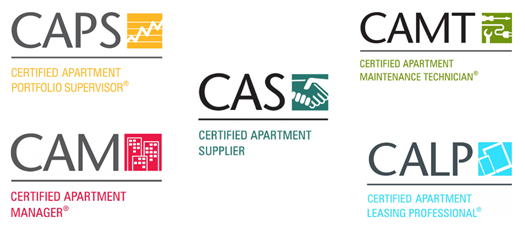 Have you completed your designation course but still need to take your exam?
---
BAAA is hosting a quarterly exam day to help students who have already taken their credential course (CALP, CAMT, CAM, CAS or CAPS) but still need to sit for their exam.
BAAA is a certified proctor with NAA and can help you finish the last step before earning your credential or designation!
Simply click REGISTER NOW above to reserve your seat for your exam. BAAA will reach out to confirm details.
For More Information: