Business Exchange
Unique reverse trade show experience with Owner/Manager VIP's
---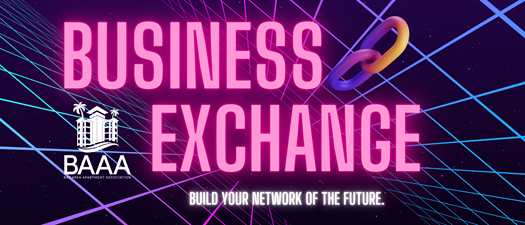 ADVANCED REGISTRATION IS NOW CLOSED!
A limited amount of tickets for the afternoon session will be available at the door beginning at 12:15 pm.
BAAA's Business Exchange is a reverse-style trade show hosted in a speed networking format allowing suppliers to connect with property management VIPs. Multifamily professionals can meet new supplier members and increase new product knowledge, creating new relationships in the industry.
Want to see how much fun we had last year? Check out the photos here.
The Business Exchange is brought to you by:

To combat overcrowding and to allow each Supplier and Property Management VIP ample time to connect, we will now have two waves of networking opportunities.
Suppliers, simply choose the AM or PM slot when selecting your ticket. You will only be allowed on the floor during your selected time. Management, we will provide a break and refreshments throughout the day for you.
Agenda
AM Wave: 9:30 AM - 11:30 AM
PM Wave: 12:30 PM - 2:30 PM
Meet with management firms like Greystar, Royal American Management, Bridge Property Management, American Landmark, CHAF Properties, RPM Living, WRH Realty, RangeWater Real Estate, Highmark Residential, Asset Living, Mahaffey Apartment Co., Incore Residential, Richman Property Services, First Communities, Bainbridge, Bozzuto Management Company, Lincoln Property Company, Weller Management, Franklin Street, Starka Property Management, St. Petersburg Housing Authority, ZRS Management, TLR Group & more!
Futuristic Sponsors: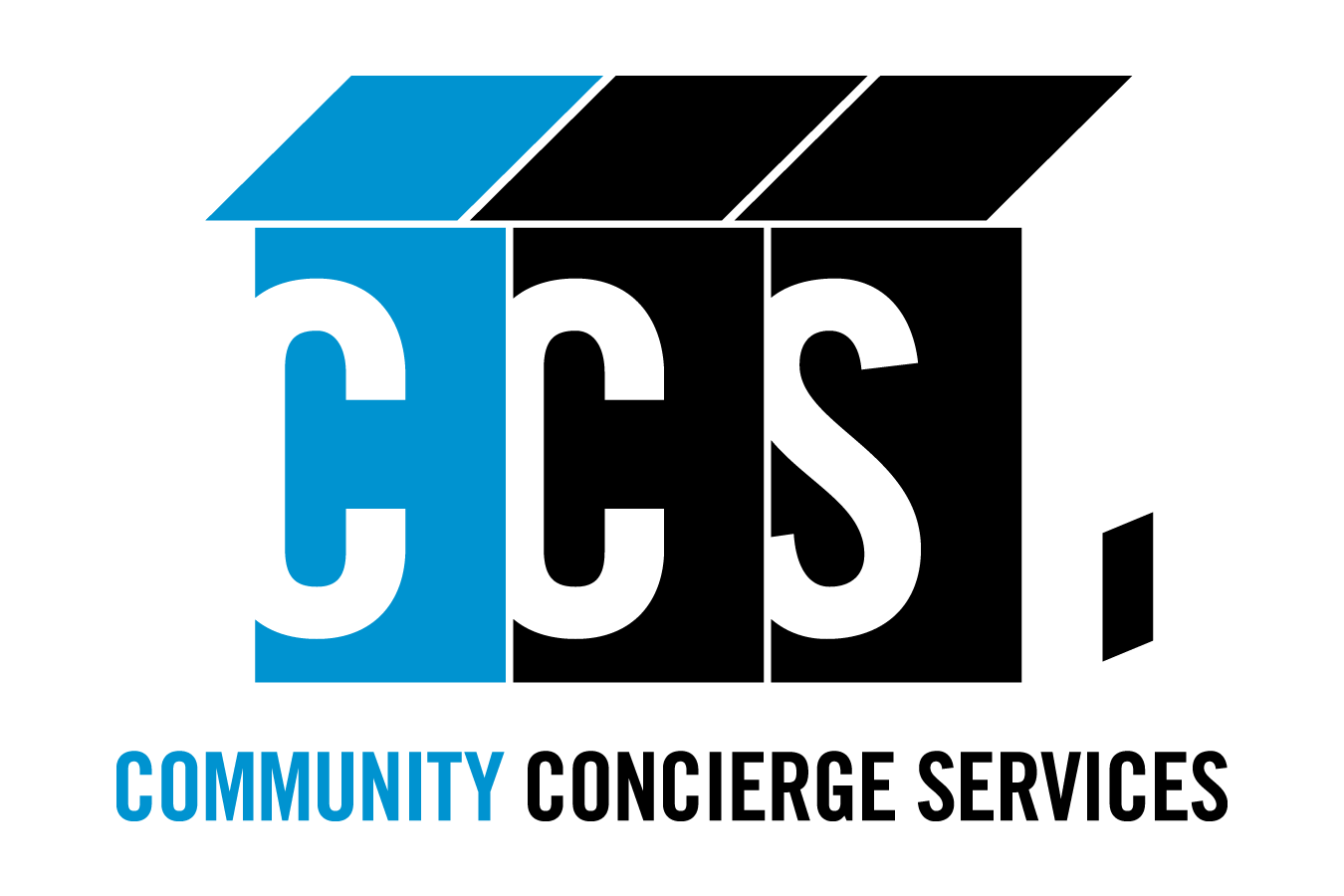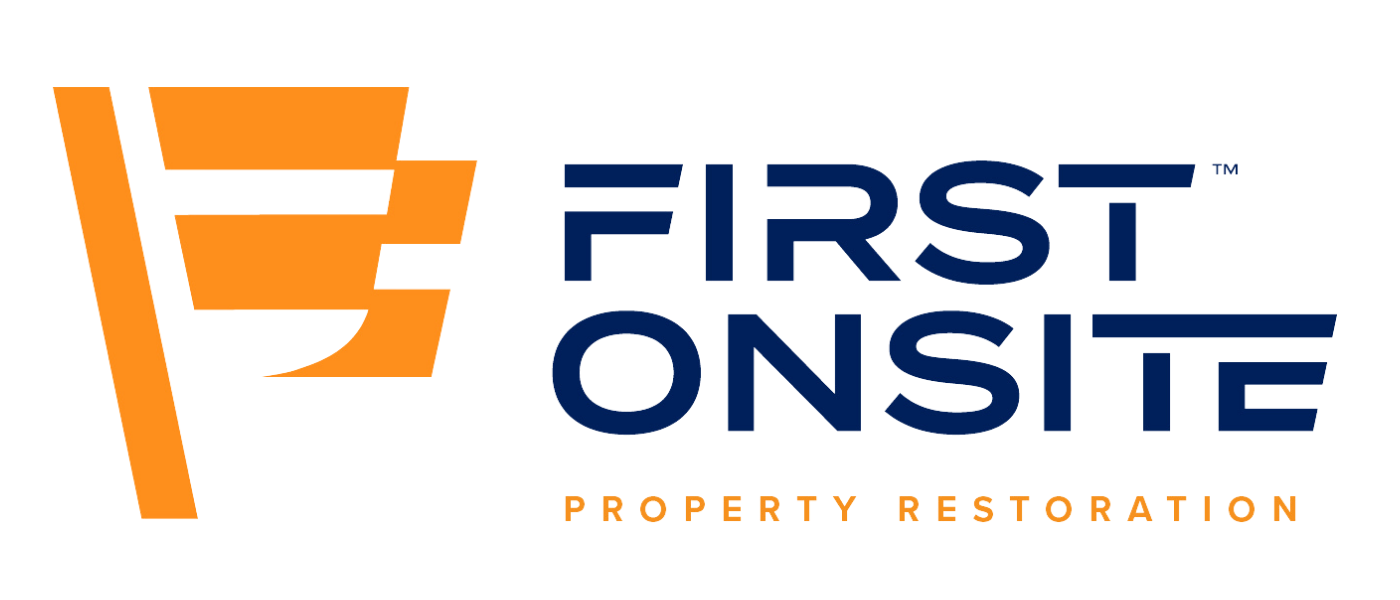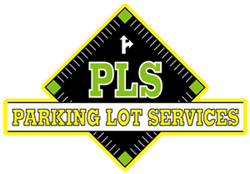 Innovative Sponsors: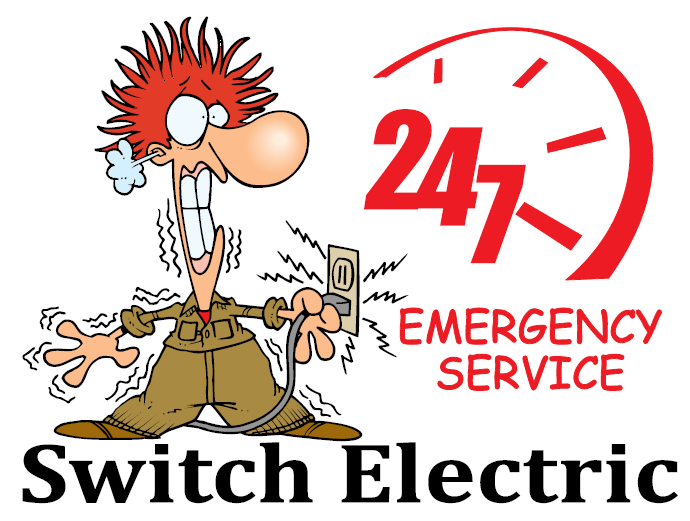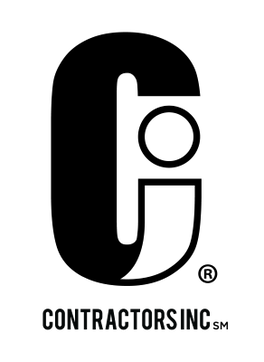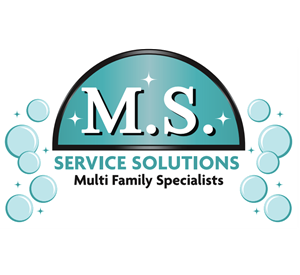 ______________________________________
Previous Management Participants
American Landmark
AVE Tampa
Bainbridge Companies
Bridge Property Management
Carroll Management Group
CHAF Properties
First Communities
Franklin Street Management
Greystar
Highmark Residential
Incore Residential
JMG Realty/Asset Living
Lantower Residential
Lincoln Property Company
Mahaffey Apartment Co
Meadow Wood Property Company
RangeWater Real Estate
Richman Property Services
Robbins Property Associates
Royal American Management
TLR Group
UDR
Weller Management
ZRS Management
---
For More Information: