Building your Dream Team
Find out what it takes to build YOUR dream team!

---
10:00 AM - 11:00 AM (EDT)
ZOOM Webinar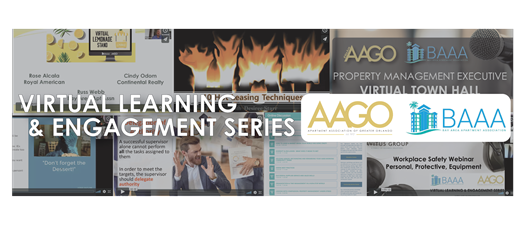 Building your Dream Team
Wednesday, June 10th, 2020
10:00 am - 11:00 am
with Desiree Starr, AAGO
1 CEC
What do you think of when someone says dream team?   The 1992 Olympic Basketball Team?  New England Patriots?   New York Yankees?
Like any winning sports coach, your goal as a leader is to create a team-based organization focused on achieving its goals! 
In this session, you will learn:
What defines a "dream team"
What are the seven essential elements of a dream team
How to avoid the pitfalls of building your team
and so much more!
Cost:
Free for BayPass Subscribers
$29 Members / $69 Non-Members
For More Information: