Budget Bootcamp Series Class #1
---
Thursday, July 8, 2021
10:00 AM - 10:45 AM (EDT)
Via Zoom (let's see your smile!)
Category: Online Discussion

Bite-Sized Budget Bootcamp Series, Pt 1 of 3
with Jimmy Chestnut, Vice President, INCORE Residential
10:00 - 10:45 am
1 CEC

Financials…that word makes many people run away in fear, but we have the solution! With budgeting season upon us, wouldn't it be nice if there was a budget class that was easy to understand and let you digest the information in smaller "bites"?

In this series of short webinars you will learn:
· Understanding the basics of budgeting and pitfalls to avoid
· How to work with common property management calculations
· How will COVID impact your 2021 budget and things not to miss
· Using maintenance data to improve your budgeting
· Capital Expenditures – planning ahead
· And much, much more!

THANK YOU WEBINAR SUPPORTERS!
Interested in sponsoring this course? Click the Register Now button above and explore your options!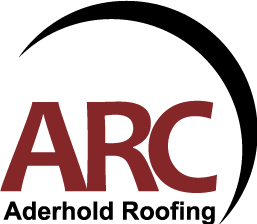 Cost: FREE for BayPass & Lighthouse | $29 per session or buy 2 get 1 free! ($87 value!)
YOUR INSTRUCTOR, JIMMY CHESTNUT

You could get this and all our Virtual Learning FREE as a BAYPASS Subscriber! Learn more here.
For More Information: