Back to Events
Event Details
All Members are welcome to attend our Board of Directors Meeting!
To ensure adequate seating, reservations are mandatory for this meeting. If you plan on attending, please register.
Agenda
February 28
4:30 PM - 5:45 PM

Board of Directors Meeting

REGISTRATION NEEDED for attendance recording
For More Information: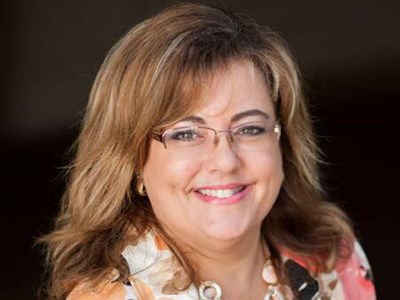 Cecily Millan
Executive Director
BAAA Staff
(813)882-0222x6
NOTE:
By registering for this event, you are authorizing the Bay Area Appartment Association to reproduce, copyright, use, publish, and/or display, now and hereafter, your personal image, name, likeness, photograph(s), testimonial for any legitimate association purpose for print and electronic usage.