BAAA/THHI Networking Meeting
---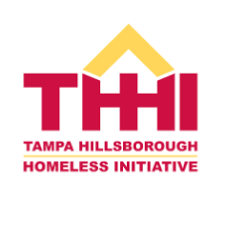 BAAA members are invited to join this morning networking meeting that BAAA is organizing in collaboration with the Tampa Hillsborough Homeless Initiative (THHI) on Tuesday, June 7, at 9:00AM.  The meeting will take place at the Renaissance at West River, located at 1545 West Main Street, Tampa, 33607 and coffee and light refreshments will be served.
This gathering is intended to introduce BAAA members to THHI staff and some of their non-profit partners who serve homeless individuals and families, like Metropolitan Ministries and Dawning Family Services. We know vacancies these days can be few and far between, and this gathering is intended to build connections that could help facilitate partnership between BAAA members and THHI and its partners in the future. If you currently have vacancies, THHI has various incentives through their Home for the Holidays program to support BAAA members working with their partners, like signing bonuses and enhanced security deposits. Additionally, THHI is interested in exploring with BAAA members a corporate lease approach where their non-profit partner would be the lease holder and responsible for rent payments.
We invite you to come enjoy a coffee and snacks, network with representatives from great organizations in our community, and learn more about how you can partner with them to help our community.
For More Information: