BAAA Career Connection - Virtual Job Fair
Many of our members are looking for new team members - we want to help!
---
Wednesday, October 21, 2020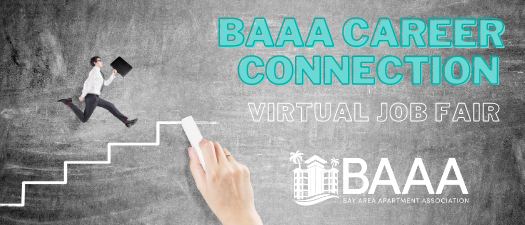 While the pandemic has affected so many businesses in our industry, we have several companies that continue to hire and are having difficulty locating new team members.
We want to help and will be holding a virtual job fair, the BAAA Career Connection, on October 21st. If you would like to participate, register using the link above and we will contact you for more information and give you instructions on how you will promote your openings.
There is NO charge to participate, but we are asking the companies who take part to make a contribution to APAC using the link we will send you in the confirmation.
For More Information: