2022 NAA DEI Survey Results: Building a Foundation
---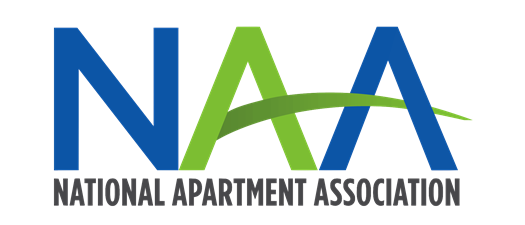 2022 NAA Diversity, Equity and Inclusion Survey Results: Building a Foundation
Events over recent years have dramatically raised the awareness and critical importance of diversity, equity and inclusion in the workplace. Many rental housing leaders are eager to improve understanding in their organizations and open the lines of communication among their team members surrounding these very important issues. In the fall of 2022, NAA conducted this survey, which identifies the changing needs regarding perceptions of executives and employees regarding diversity, equity, and inclusion, what perceptions were similar, what perceptions were different, and what programs or resources are companies finding most beneficial. In this session, the analysis of the 2022 NAA Diversity, Equity and Inclusion Survey will be revealed, which provides a first step in understanding the current perceptions employees hold.
---
Learning Objectives:
Understand how diversity, equity and inclusion impacts both individual and overall company performance.

Learn the greatest challenges multifamily team members are facing based on the results of the 2023 NAA Diversity, Equity and Inclusion Study.

Discover the greatest difference in perceptions between company leadership and employees to identify the most beneficial first steps an organization can take to bridge the gap.
---

Date and Time: Monday, December 5, 2022, 2:00 p.m. ET
Price: Free
About the Host
Jen Piccotti, Chief Learning Officer for Swift Bunny, has spent the last two decades listening to, learning from and finding solutions for residential property management executives, employees and residents. Having joined the property management industry in 2000, her research connects the dots between data, performance and progress. From NAA's Apartmentalize, National Multi Housing Council Optech, Apartment Internet Marketing Conference, Multifamily Social Media Summit, Canada's Landlord WebCon and the UKAA Build to Rent Faire, Jen has been a frequent presenter in rental housing. She holds a MS in Quality Assurance from California State University, Dominguez Hills.
For More Information: