The Liberty Group
3001 N. Rocky Point Drive East Suite 200 Tampa, FL 33607
Supplier Partners
Member Since: 2015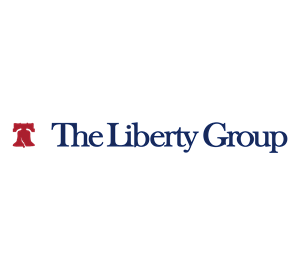 Organization Overview
The Liberty Group is a National Executive Search and Temporary Staffing firm specializing to the multifamily industry since 1977. Some of the nation's top Property Management companies are led by visionaries we placed. True leaders are not searching the job boards looking for work. Since they're working within successful organizations, Liberty Executive Search goes deep inside to find proven talent who can make a difference for you and your firm.

On the staffing side, Liberty can provide a Temporary Associate for a couple days while a team member is on vacation or bridge the gap in an unfilled position while you find the right hire. Many of our clients are so impressed with our Temporary Associates, they want to hire them. With Liberty, you have options. You may work with our Associates on a temporary or a temp to hire basis to ensure they are the right fit.

Perhaps you have a candidate that MIGHT be the one and you have an immediate need. Liberty's national payrolling program, RapidHire' is second to none. We can fully screen your candidate the same day and reduce your turn-over costs by placing your candidate on our payroll while you test drive their performance with no additional fees or delays.

There are times when a contract employee is the most practical for a position. Our aim is to support your company through times of transition by providing the highest caliber professional talent available on an interim or contract basis, so that change happens smoothly, without conflict or loss of productivity. Liberty provides contract talent in Information Technology, HR, Accounting, Multi-Family and Commercial Real Estate.

Liberty Screening Services offer uniform background checks and pre-employment strategies for many clients using proprietary instant online solutions and products including Quick Check National Alias' and our own Liberty Interactive Screening Application' (LISA).

At Liberty, Your Success is our Business!
Special Offer
Now Offering Pool/Amenity Attendants!!
Looking to reopen your pool and/or amenities soon, but need help monitoring them? We can help! Pool and Amenity Attendants now available to monitor occupancy and social distancing, and more! Contact us today!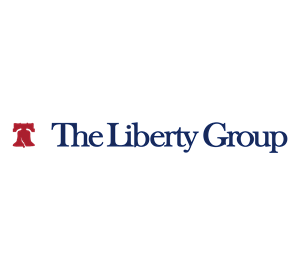 Chanel Herrington
Branch Manager
Areas of Expertise
Background Screening, Employer Services, Employment, Maintenance Staffing, Temporary Staffing