Annual BAAA Auction
Our annual auction and dinner is full of unique items and weekend getaways that all support BAAA Education programs. Thank you for allowing the continuing expansion of BAAA's education for members. Giving our members every tool needed for success is important to us. Grab your friends and family and let's get bidding!

What will YOU win this year?

2017 Fiesta Auction
Our 2017 Fiesta Auction was a success! A huge thank you goes out to all of the participants: donors, buyers, sponsors, the committee, the auctioneer and everyone in between. Our guest host, Catherine Maloney, kept the laughs coming all night. As a previous winner of the "Biggest Jerk" comedy contest and a hilarious entertainer at colleges and clubs around the country, Maloney surely made it a night to remember. The prizes were also a hit. From Apple Watches to coolers to cruises, winners were nothing but smiles. Thank you for attending and for your continuing support of BAAA!
Thank you Auction Sponsors!
Comedian Sponsor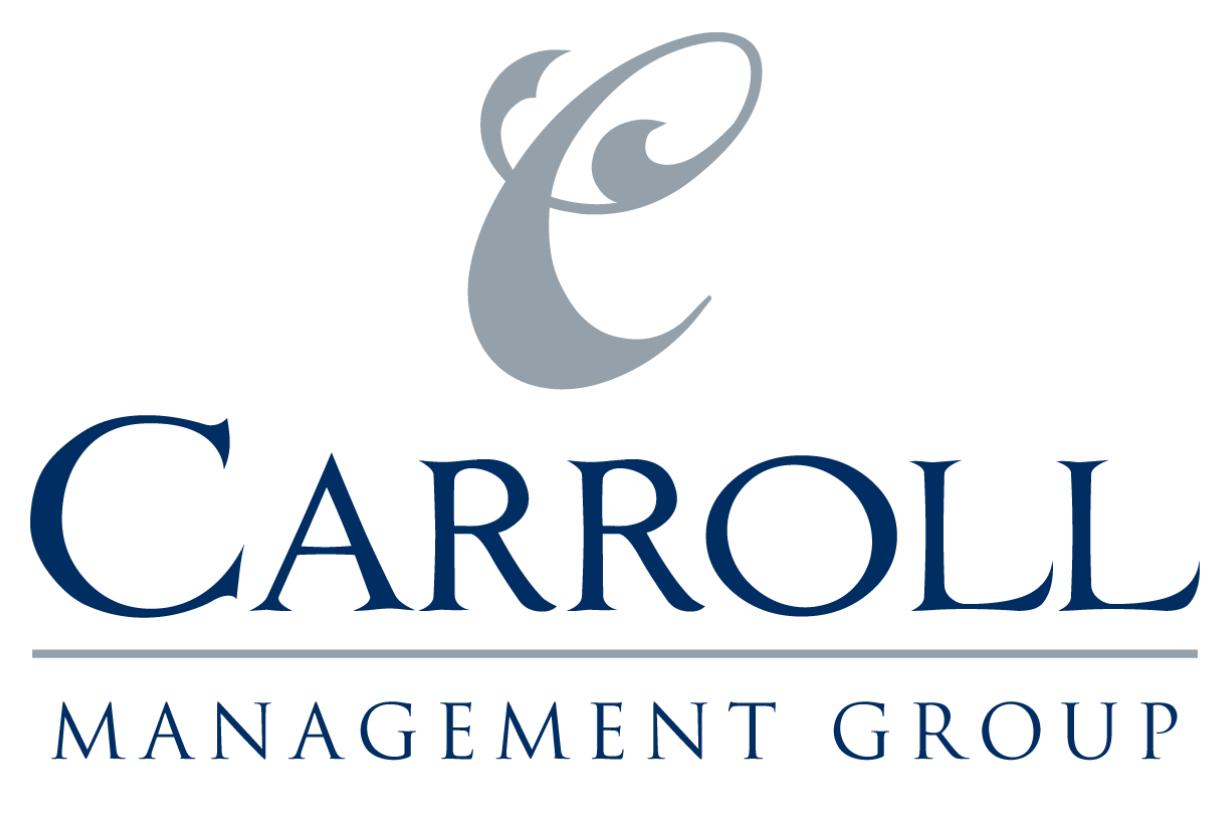 Paddle Sponsor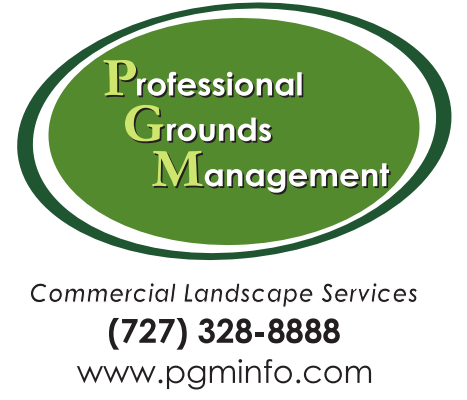 Program Sponsors