Lighthouse Sponsor Feature: Capstone Credit & Collections
Date posted
August 24, 2023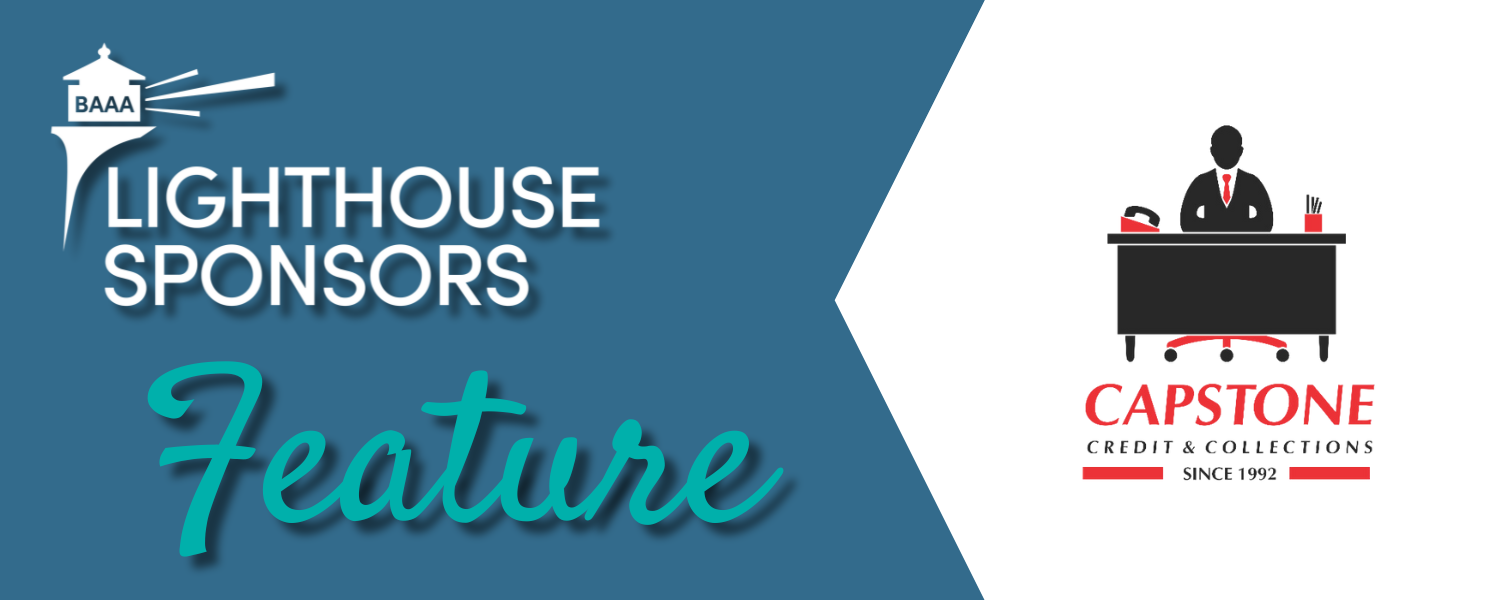 Q: Give us a brief history of your company:
A: Capstone was founded in August of 1992 and for the past twenty-seven years has sustained a determined growth pattern by combining the qualities necessary for a successful recovery and skip tracing effort with the flexibility of computerization.
Q: What makes your company different from your competition?
A: Our relationship with our clients has continued for many years due to the professionalism of our efforts and the quality of our results. The reputation that Capstone Credit has earned during the past twenty-four years as one of the most efficient and effective collection agencies is based upon emphasizing in-depth skip tracing and a persistent and ethical collection effort.
Q: Tell us your favorite part of serving the multifamily industry.
A: We truly enjoy making connections within the industry. The people that we can form relationships with, in this industry usually end up becoming more like family than business associates.