Webinar: Tampa Tenant Bill of Rights Overview
---
Friday, April 29, 2022
11:00 AM - 12:00 PM (EDT)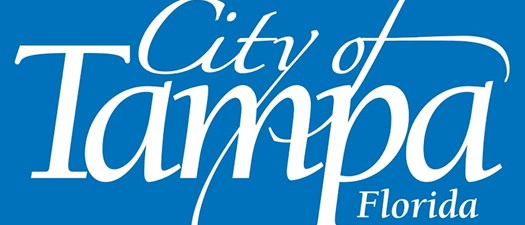 BAAA is hosting a Zoom webinar to go over the new Tenant Bill of Rights ordinance adopted by the City of Tampa on Friday, April 29, at 11AM. The webinar will be led by Rebecca Johns, Assistant City Attorney for the City of Tampa, who will walk the audience through the ordinance and answer questions about it.


Background
On March 17, 2022, the City of Tampa adopted a Tenant Bill of Rights ordinance. A copy of the ordinance is AVAILABLE HERE. Enforcement of this ordinance will begin on June 1, 2022. Tampa's TBOR ordinance is based on a similar ordinance adopted by Hillsborough County in 2021, however, there are some key differences (i.e., Tampa's TBOR does not include a section on late fees).
The City has prepared the notice of rights form that landlords are required to distribute to applicants and residents. That form is AVAILABLE HERE.
For More Information: