"Mentored for Success" Monthly Dinner with Don Sanders
---
Category: General Membership Meetings
"Mentored for Success"
Monthly Networking Dinner Meeting
Guest Speaker: Don Sanders
March 16, 2017
 
At birth our parents have high hopes for us to become extremely successful people. As the saying goes, "It takes a village to raise a child". During the journey through childhood to adulthood and beyond we are introduced to a number of influential dynamics from a multitude of people.
This dinner address is going to take a very humorous look at all of the sane people, and wack-a- doodle people that have driven me to levels of success that I never thought possible. From parents to teachers, bosses to media personalities … it is an all-encompassing look at the 12 best lessons ever learned from my mentors.
So… sit back and prepare to "Get Your Giggle On" with an evening of educational comedy and entertainment!
New Member Spotlight: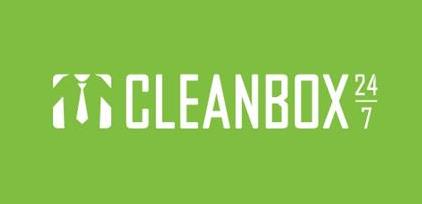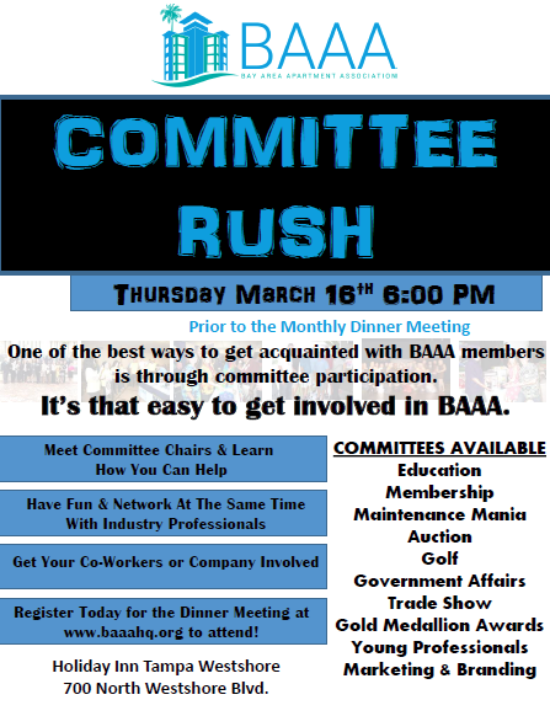 For More Information:

P.O. Box 151958
Tampa, Florida 33684
(813) 882-0222