National Rebuild Day is April 28!
Date posted
January 17, 2018
National Rebuild Day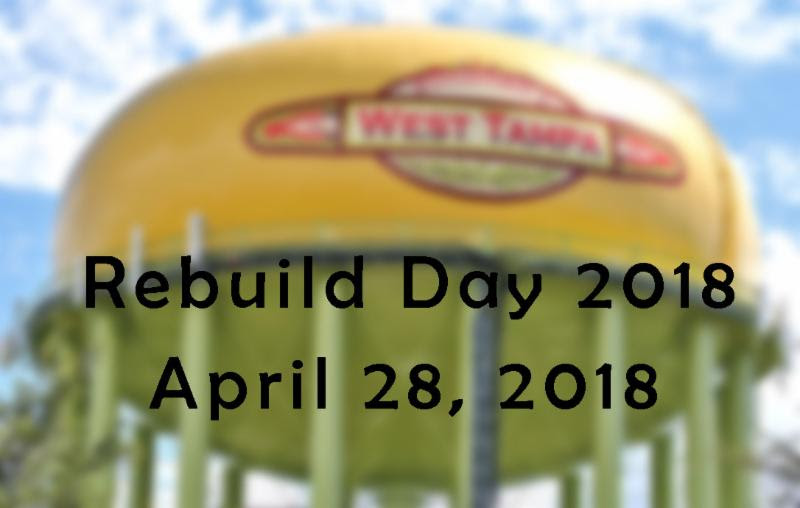 Each year, Rebuilding Together Tampa Bay hosts a rebuild day during National Rebuilding Month. This year's rebuild day will be on Saturday, April 28 and will be taking place in West Tampa.
National Rebuild Day is a great opportunity for members of the community to join with RTTB to help revitalize the underserved communities of Tampa. We would love for you to be a part of the project!


If you are interested in volunteering for National Rebuild Day, contact Richard by email at
richard@rttb.org.