July 2017 Edition - Bayline Magazine
In this edition of Bayline: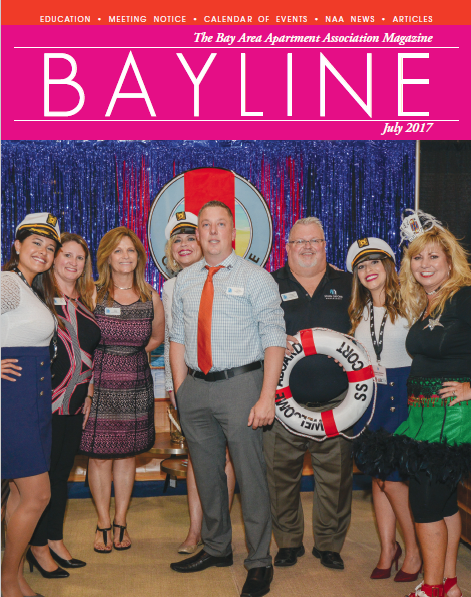 Excuse Me...How Rude!
A Case for Kindness
That's The Way We've Always Done It
Smoke Free Apartments
Annual Auction
Pasco County Impact Fees Update
Trade Show Photos & Exhibitors
YP Bowling for Charity Event
Annual TopGolf Outing
BAAA Cruise to the Bahamas
...and more!

Read Online Now!