Finding Solutions for the Valet Trash Dilemma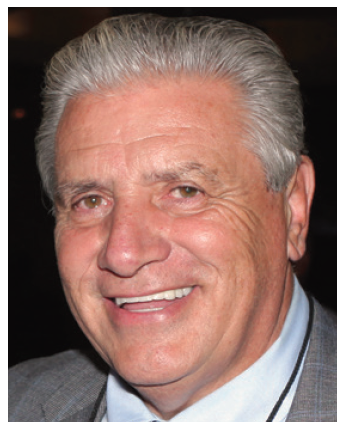 Apartment communities are in the middle of working to find an answer to recent concerns that have been raised about the bins used for valet trash pick up. There have been a couple of areas where the local fire marshal has tried to stop the valet trash vendors from allowing the collection bins to be set outside of the unit doors, stating that this would create a fire safety concern.
After meetings with the local fire marshals about this issue, they were okay with them being set outside the unit doors, but now the vendors are being asked to provide fire retardant collection bins that meet the state Fire Marshal's Code.
To date, the vendors have not been able to provide any bins that will pass the code, but are working on continued testing to locate a bin that meets the state's requirements. The trash bins are only set out for a specific number of hours – then the trash is picked up and the bins are to be taken back inside the units as described by the rules that are per agreement to the written amendment to each residents lease.
The State fire marshal had a meeting on July 26th, to hear and discuss the status of where the vendors are at in their efforts to find an acceptable bin and show the level of their testing efforts to date. The need to have fire retardant bins at all has been raised, because there have been no major fires where the bins have been the cause.
We are hoping to be engaged in future discussions to come up with a compromise that will be acceptable to the Fire Marshal, and the bin vendor suppliers. This will impact all of Florida, and may go on to be regulated through the entire United States.
So far, the local fire marshals are not demanding that the valet trash vendors meet the fire code for the bins, and are waiting to see what conclusions were reached at the July 26th meeting.
Life safety is the number one issue with all parties involved and we hopeful that there is a resolution that all can live with. We will continue to work with the State, and local fire marshals to come up with a solution that allows our residents to continue to enjoy the valet trash pickup services provided.
We will report the conclusions of the July 26th meeting as quickly as possible. This could impact how all our valet trash service vendors do business and could have a very expensive outcome.