Instructor & Speaker Biographies
Learn more about the industry experts BAAA brings to you!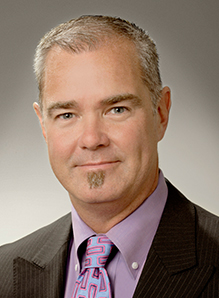 Don Sanders is Principal of Trainer Don's World and is the Vice President of Marketing & Training for one of the nation's largest Tax Credit multi-family housing developers. Presently residing in South Florida, he is a 2017 South East Florida Apartment Association (SEFAA) Executive Board Member and the 2016 Past President.

Known to most as, "Trainer Don", he is a nationally recognized motivational speaker and a recent addition a member of the Apartment All Stars. Don's comedic nature, quick wit and unbridled humor are magnetic. Content, understanding, implementation and creativity are just a taste of what audience members across the nation get when attending his high-energy and hilarious seminars – but most of all, they get MOTIVATED!



---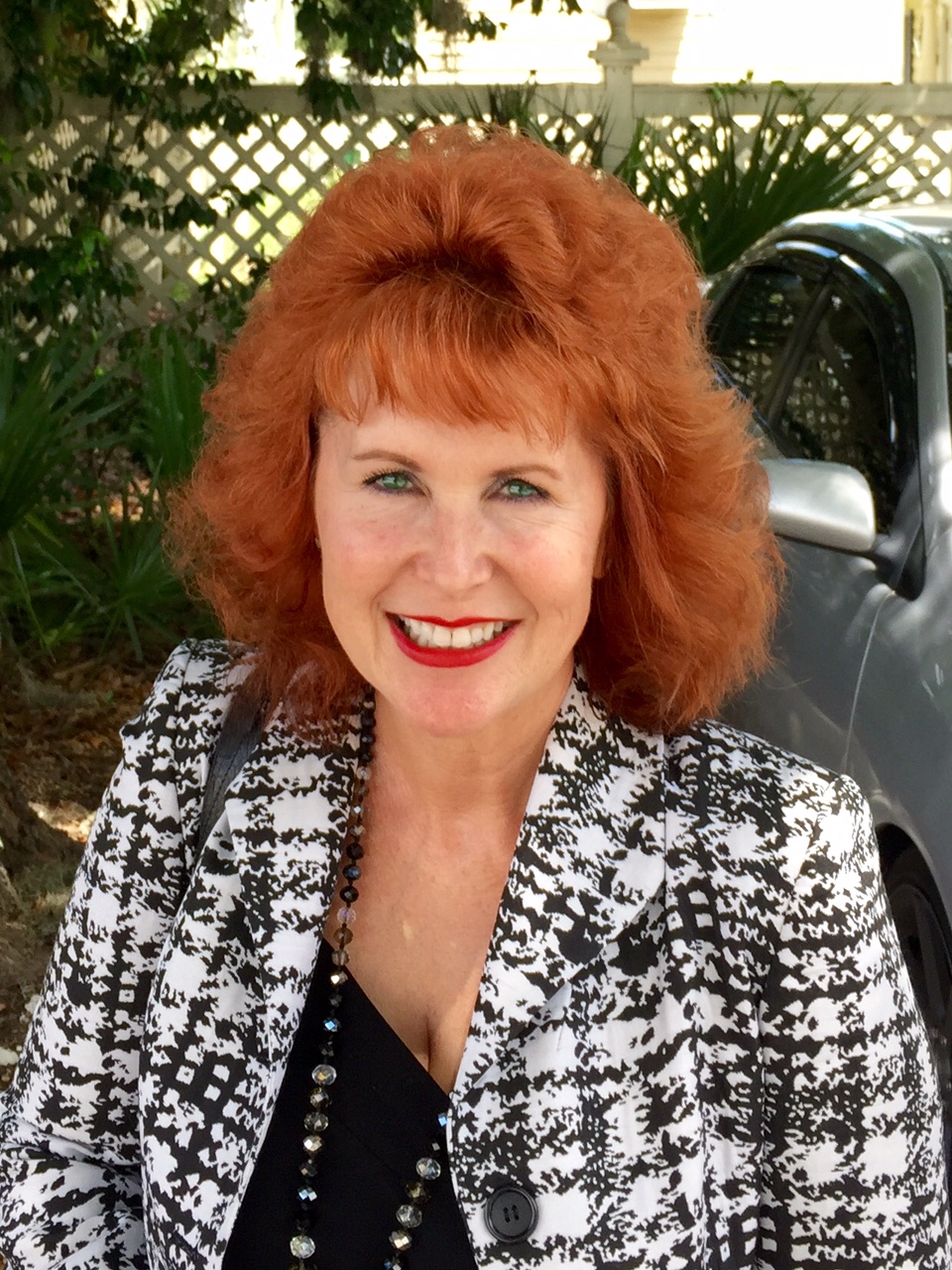 Nancy Lovell, CPM®, CAPS, RAM
Regional Property Manager
Carroll Management Group
nancy.lovell@carrollmg.com
Nancy Lovell has been in the multifamily industry for over 20 years. She works with Carroll Management Group in Orlando, Florida.
Some of her career achievements include winning the prestigious awards from the National Apartment Association for CAM of the Year and Professional Designate of the Year. In addition, on the local level she has been a two-time winner of ARM of the Year for her local IREM Chapter.
Nancy has served on the board of directors for the Apartment Association of Greater Orlando, Sun Coast Apartment Association, North Central Florida Apartment Association, Florida Apartment Association and is a two time Past President of her local IREM Chapter.
She holds the designations of CPM (Certified Property Manager) and ARM (Accredited Residential Manager) from IREM, CAM (Certified Apartment Manager) and CAPS (Certified Apartment Supervisor) from NAA and RAM (Registered Apartment Manager) and Advanced RAM (Advanced Registered Apartment Manager) from NAHB.
---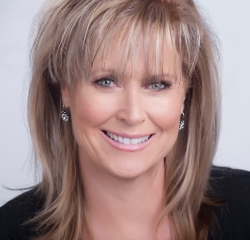 Deborah Gardner, CMP
Author - Keynote Speaker/Trainer - Consultant
www.DeborahGardner.com
A swimming champion turned author & competitive performance expert, Deborah Gardner helps companies and organizations professionals advance to new levels of success with a new competitive mentality - streamline your goals for maximum winning results. Better known by many Fortune 500 companies as the Pit Bull in a Skirt, Deborah is rising to international prominence with a captivating, entertaining and humorous sassy presentation style.

With a lifetime of competitive experience, Deborah has a wealth of practice being a Marine Brat, an Olympic Trial swimmer, currently a 2-time National Sr. Games gold medalist, a ground-breaking leader as one of the first female broadcasters with CBS Sports, 25 year hospitality sales. Meetings & Convention Magazine recent poll by meeting planners voted Deborah as one of the best speakers heard in the last 2 years, putting her in the category with Bill Clinton, General Collin Powell, Barbara Corcoran, Tony Robbins, Les Brown, Magic Johnson and Tom Brokaw. Deborah lives in Phoenix, Arizona with her husband and her lover boy, Chief, the dog that makes special program appearances. For more information, go to www.DeborahGardner.com or just Google, you'll find her.
Successful Meetings' Convention Industry Council's Top 30 Most Influential Meeting Professionals
Meetings & Conventions Magazine's "Planners' Favorite Speaker" List
MEET DEBORAH … https://www.youtube.com/watch?v=AEtycsPSh_0
---
Daniel Drake, MGFD Law Firm
dan@MGFDlaw.com
Attorney Daniel Drake is a former police officer/detective/sergeant with the St. Petersburg Police Department. Mr. Drake graduated summa cum laude from Saint Leo University and was selected Co-Valedictorian. Mr. Drake attended Stetson University College of Law in St. Petersburg, Florida where he was a member of the Stetson Law Review and graduated with honors.
Mr. Drake is currently with the MGFD Law Firm and concentrates his practice on the representation of residential and commercial property managers, real estate management companies, apartment communities and investment companies all over the State of Florida.
---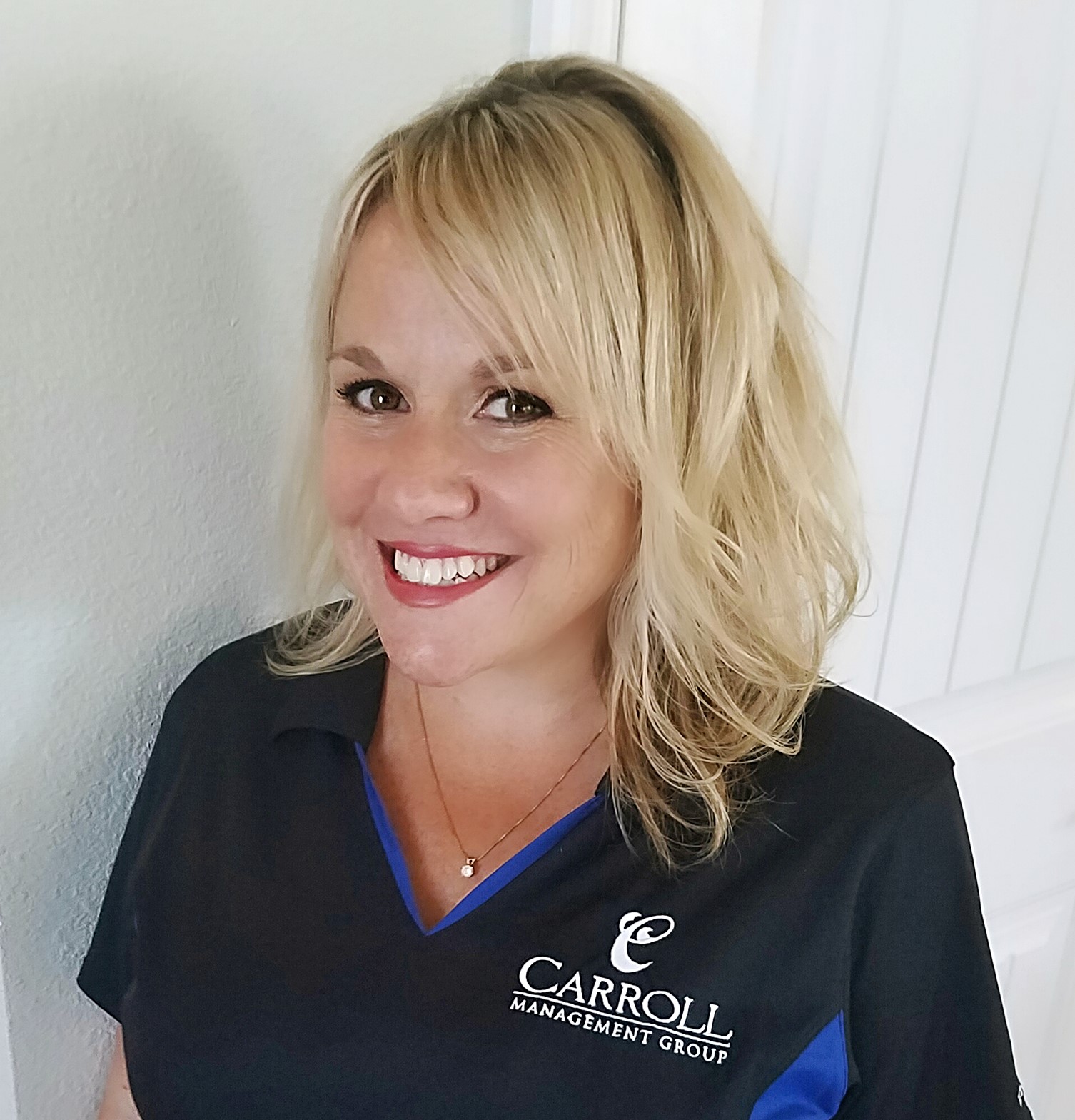 Jennifer Christy has been in the multi-family industry for over 18 years and has held almost every position possible – from leasing consultant to Regional Property Manager and from an Associate Salesperson to her current position of Regional Training Manager with Carroll Management Group. With sales and leasing training as her specialty, she most enjoys mentoring and introducing new talent to our multi-faceted industry.
---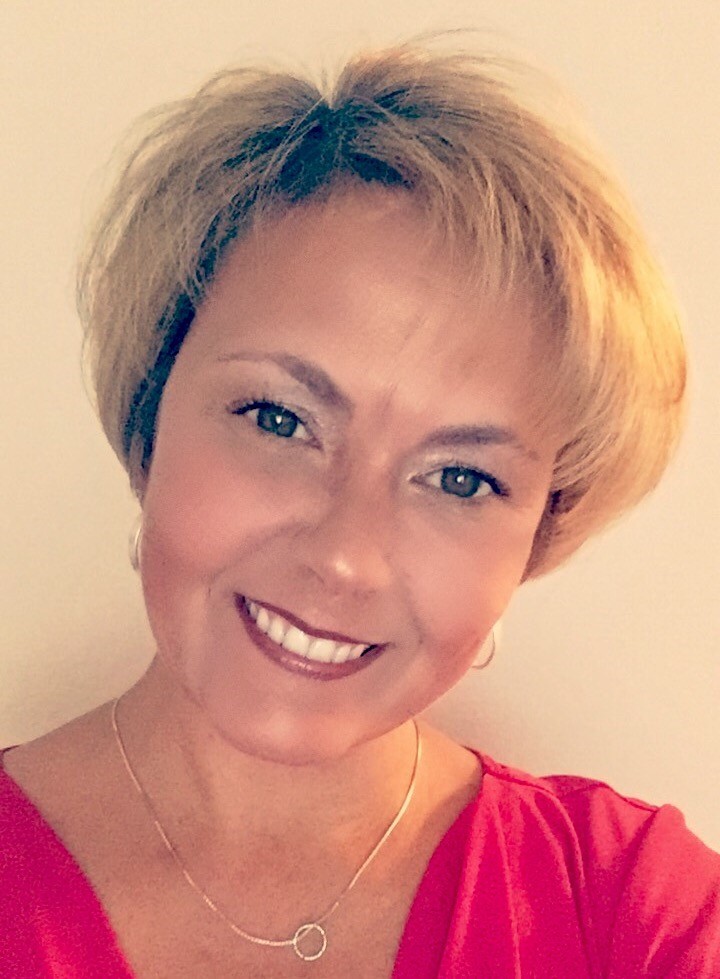 Renae has nearly 30 years of Property Management experience and has served on the board of directors for the Bay Area Apartment Association and various committees during the past 10 years.
Renae began her career with Lane Company, Property Management Division in Atlanta, Georgia. She held several positions over the next 18 years, including Regional Property Manager and relocated to Tampa, Florida early 2000. Renae managed the Tampa based Offices and was responsible for strategic planning, acquisitions, and development of third party management business.
Renae has managed a diverse inventory of properties ranging from new construction lease-ups to affordable and student housing. She specializes in the turnaround of distressed assets on both garden style, high-rise and mixed use communities, and has been instrumental in the success of numerous extensive redevelopment projects.
In 2015, Renae joined Carroll Organization and is currently Regional Support Manager for over 8,000 units. Renae has been influential in various training programs, due diligence and acquisitions.
---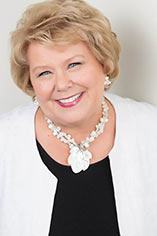 Jackie Ramstedt is a nationally renowned, requested repeat Motivational Keynote Speaker, National Trainer, Consultant, and Performance Coach who has more than 30 years experience in the multi-housing industry. She has spoken to thousands of industry professionals on a national level for the National Apartment Association, Multifamily Pro Annual Brainstorming Events, the Institute of Real Estate Management (IREM), National Affordable Housing conferences, and numerous state and local Associations, including various management and investment companies throughout the United States and Canada.
This is also Jackie's 12th consecutive year speaking with the prestigious Apartment All Stars Teamnational tours specializing in customer service, resident retention, leasing and management solutions.
Jackie earned her CAM and CAPS designations back to back and her CAS (Certified Apartment Supplier) designations whereby she was awarded the CAS Designate of the Year from her local Austin Apartment Association.
Jackie is a veteran instructor of all NAA designation courses including NALP, CAM, CAS, CAPS, and IRO. Jackie was awarded the "Faculty Member of the Year" from her local Austin Apartment Association, where she has served on the Board of Directors and as Education Committee Chair. Jackie is also an accredited instructor teaching core and MCE courses for the Texas Real Estate Commission (TREC)... Read More.
---

Jeremy joined Career Strategies as a regional recruiter and brings over 15 years of Multifamily Housing and Property Management experience.
Jeremy's passionate about developing new talent, has a thorough understanding of the qualities needed to make properties run efficiently and works closely with property management associations (NAA, FCAA, BAAA) to stay ahead of industry trends and improvements. He's tenacious about helping his clients achieve goals and find the "right fit" for their needs.
When Jeremy's away from work, he loves spending time with his family at the beach. His zest for life pushes him to make every experience special and memorable.


---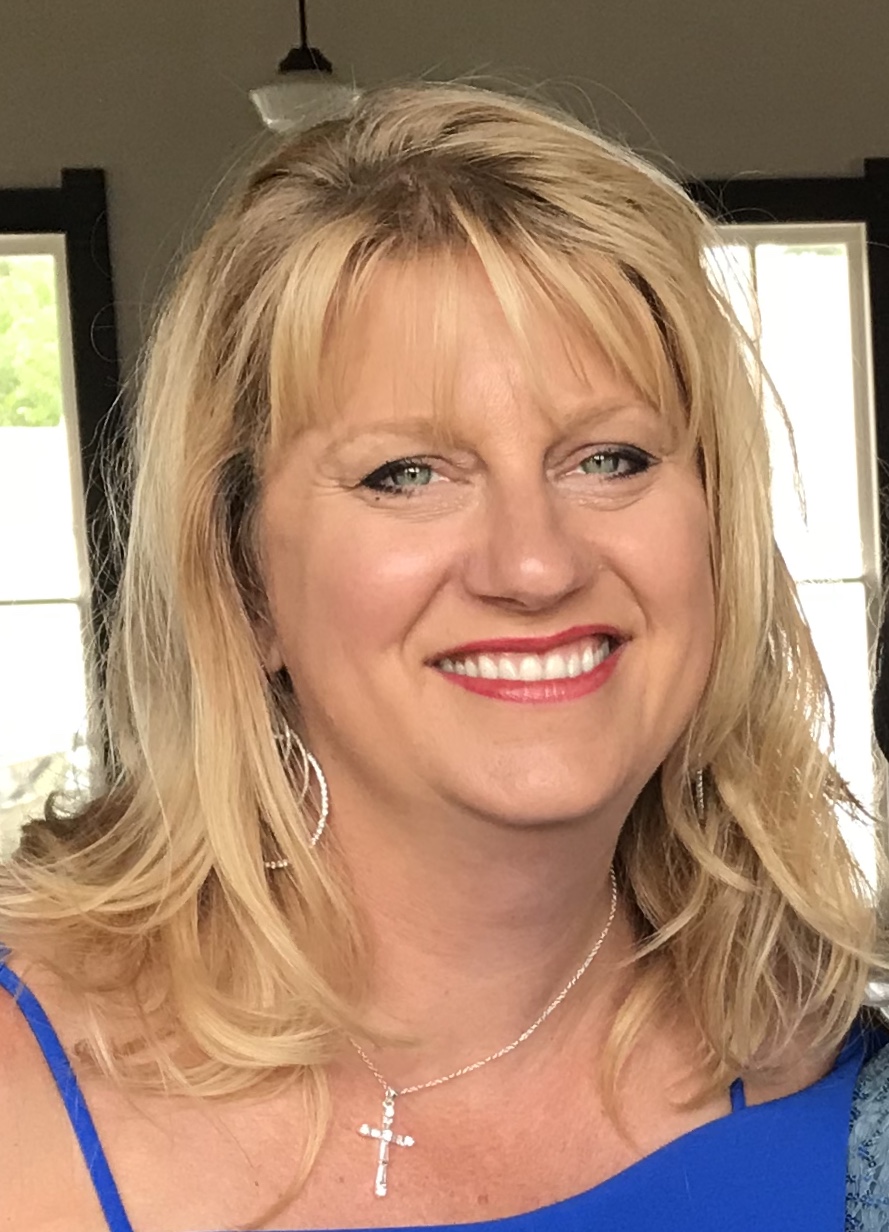 Sheila began her Multi-Family career in 2001 and worked on all types of communities in Texas and Florida. After working for AMLI, Colonial and TGM, she became an Area Manager for Forest Properties where she oversees communities in the Bradenton/Sarasota area. Sheila earned her Master's Degree in Business Administration from the University of Florida in 2013 and earned her CAM Credential in 2018. BAAA welcomes Sheila as one of our "Financial Boot Camp" instructors!
---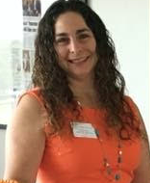 Laura started out like most in the industry - someone gave her a chance. She started out as a Leasing Consultant and worked her way up in the industry. Today she is the founder of Apartment and Building Temporary Services – aka – ABT.
With Laura's love of the Industry she founded ABT in "98", where she continues to give back what someone gave her one day and that was career and chance to be a part of this growing industry.
Laura feels continuing education and training is crucial as the industry flourishers. So shortly after the start-up of ABT, Laura then began her speaking career and holds seminars and training on Leasing, fair Housing and Overcoming objections just to name a few….
Laura volunteers on the Education Committees for 2 of Florida's Apartments Associations (Bay Area, Southwest) and is an NAAEI Facilitator for the National Apartment Association. She not only helps people find the experienced seasoned professionals, she saw a bigger need - finding candidates with no experience and training them on the industry and mentoring them along the way – so in 2015 she implemented an Internship and mentor Program.
Laura now continues to help others get a career in this industry and give people a chance like someone gave her one in day in 1990.