Virtual Movie & TV Shows Trivia!
Join us for virtual "happy hour" trivia! Free event, but RSVP required.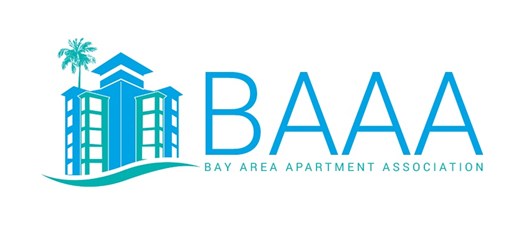 Thursday, May 14, 2020
6:00 PM - 7:00 PM (EDT)
Zoom Link will be provided prior to the event.
* Registration open until 5/14/20 at 3:00 PM (EDT)
Join us for virtual "happy hour" movie & TV trivia! Feel free to BYOB as we test your movie and tv show knowledge. Prizes will be awarded for first, second and third place winners.

Attendees wearing their favorite movie or tv show shirt will be awarded an extra 5 points! First 100 people in the Zoom room will be able to participate, but all others after that can still watch. This event is free, but RSVP is required. You must be logged in to register.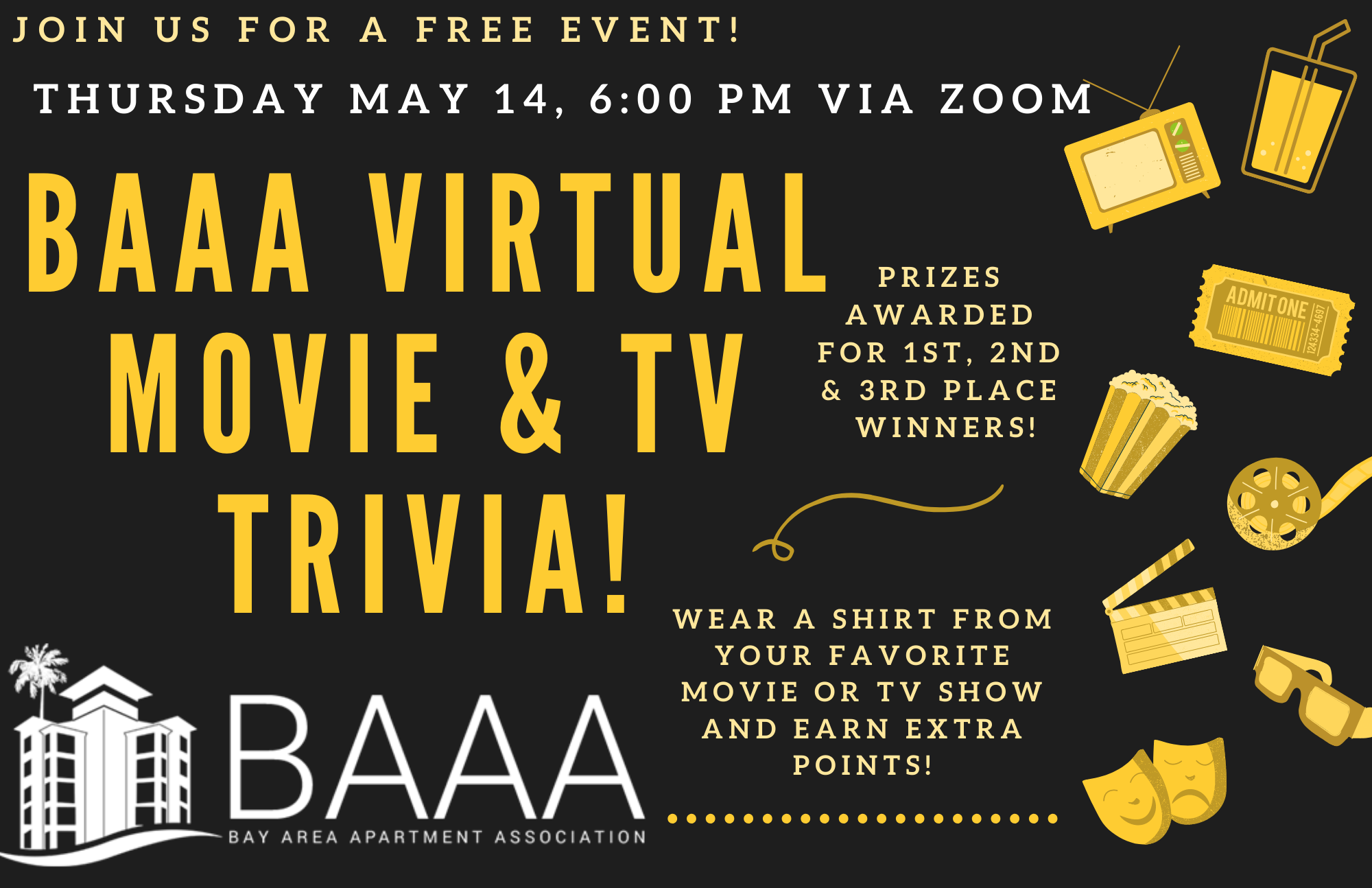 For More Information: