The Art of Delegation
Learn how to delegate like a boss!
---
Friday, March 27, 2020
10:00 AM - 11:15 AM (EDT)
Online - Link will be sent after registration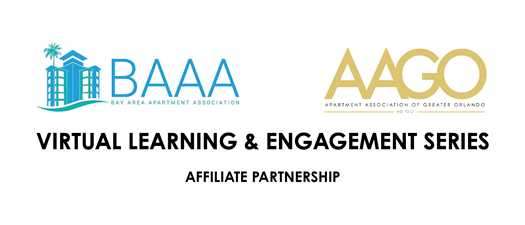 The Art of Delegation
with Desiree Starr, AAGO
10:00 am—11:15 am 
1 CEC
Delegation is the assignment of any responsibility or authority to another person (normally from a manager to a subordinate) to carry out specific activities.  Being able to effectively delegate is one of the core concepts of management leadership.  Do you struggle with delegation?  This webinar is for you!   In this webinar, you will learn:
When should you delegate
How the elements of delegation work
What are the key steps of delegation
How YOU can delegate like a boss!
For More Information:

P.O. Box 151958
Tampa, Florida 33684
(813) 882-0222