Wednesday, June 17, 2020
10:00 AM - 11:00 AM (EDT)
Via Zoom (camera not required)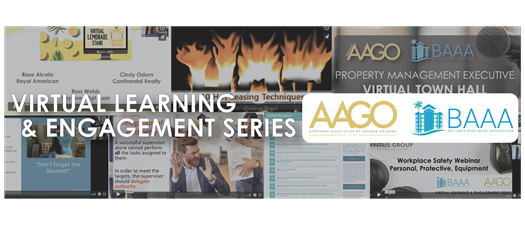 Social Media MAYHEM! with Russ Webb, Bay Area Apartment Association
10:00am—11:00 am
1 CEC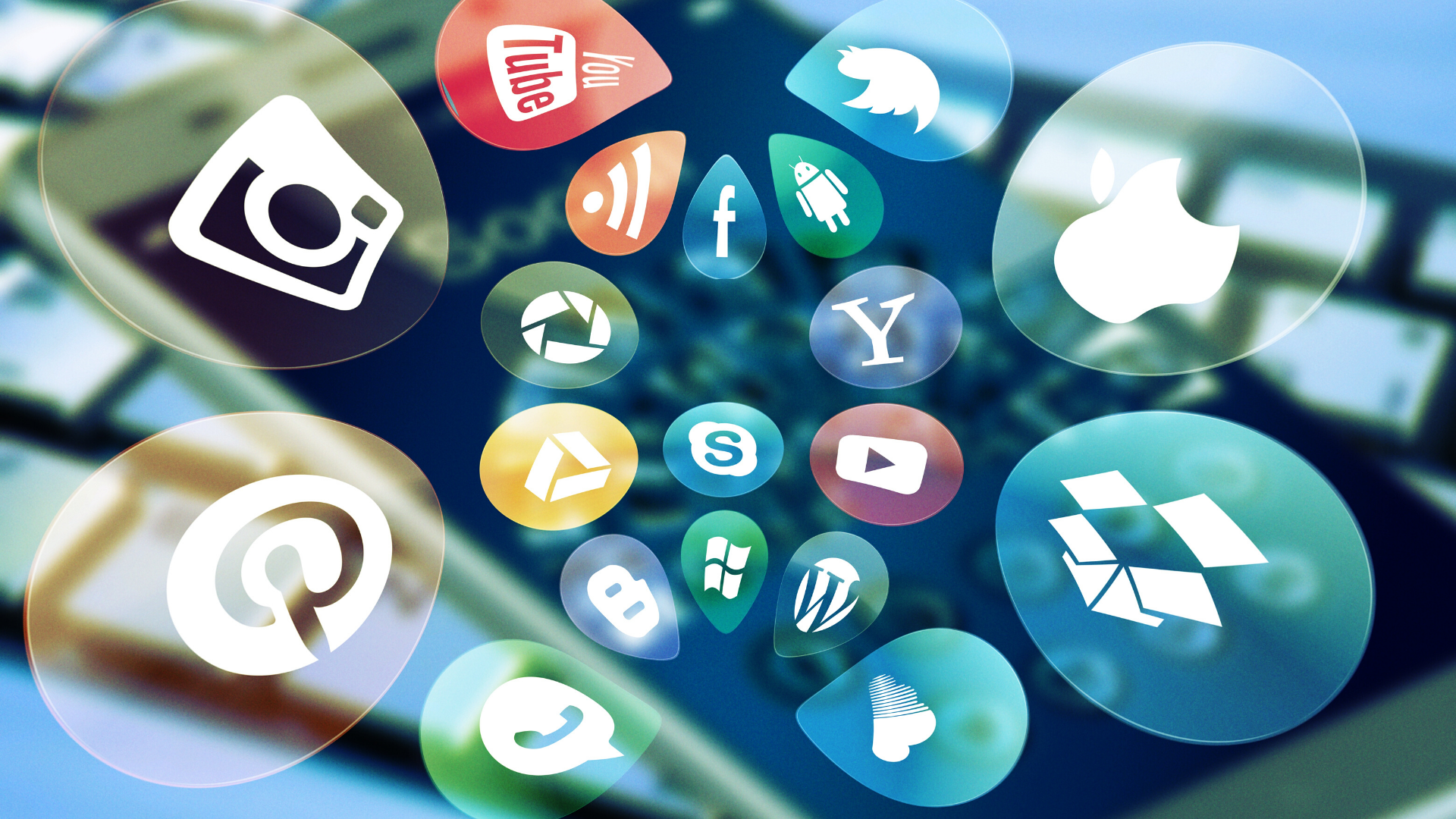 Social Media Marketing is a MUST in today's world...but where do I begin?
Sponsored posts versus boosted posts...what's the difference?
How do I choose an audience?!
If a picture says a thousand words, does a video say a million?
Where do I even find images that I can use?
Are there tools that make this easier for me?
Come learn all of these things and more as we explore the mayhem of social media marketing and help you design a road map to success!
Cost: $29 Members / $69 Non-Members
FREE FOR BAYPASS SUBSCRIBERS!
For More Information: