Webinar: Pasco Landlord Rental Assistance Process
---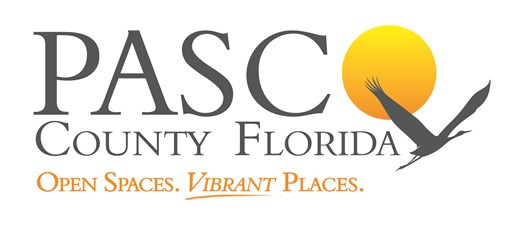 Pasco's Rental Assistance Program Adds Landlord Liaison
On Thursday, March 25 at 2PM BAAA is hosting an informational webinar on the Pasco HEART program, which provides up to 15 months of rental assistance to residents financially impacted by the COVID emergency. The webinar will feature information on working with the program's Landlord Liaison, who was recently brought on to help landlords apply for rental assistance on behalf of residents. Presenters will include Marcy Esbjerg, Director of Community Development, and Kelly Miller, the new Landlord Liaison.
Background
Pasco County initiated its Pasco HEART (Helping with Emergency Assistance Relief for Tenants) program earlier this month, which allows residents financially impacted by the COVID emergency to apply for up to 15 months of rental assistance. There is no dollar cap on the amount of assistance each resident may receive. The program is limited to residents making under 80% Area Median Income (AMI), based on household size, and priority will be given to residents making below 50% AMI or who have been unemployed for 90 days or more. Residents may submit applications for assistance through periodic open windows on the County's website or through one of eleven different non-profit organizations the County is partnering with. You can learn more about the current resident application process for Pasco HEART HERE.
Recently, Pasco County has brought on a landlord liaison to interface directly with landlords and their residents, and to help both through the application process. Working with the liaison, landlords will be able to submit applications for assistance on behalf of residents. To apply on behalf of residents, landlords will first have to get a signed authorization from their residents and will be responsible for colleting and submitting the resident's required documentation. Alternatively, the liaison could work directly with residents to collect their required documentation.
For More Information: