Webinar: Update on the Pinellas Eviction Diversion Program
---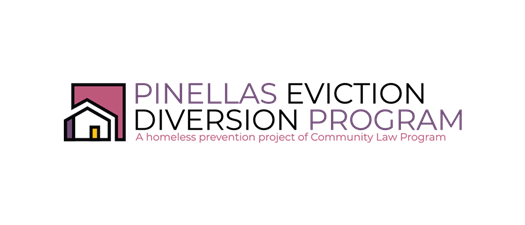 Learn How the Program Can Help Pay Rent in Arrears for Your Resident
Please join BAAA on Tuesday, March 23 at 2:00 PM for a free informational webinar to discuss the Pinellas Eviction Diversion Program (PEDP) available to Pinellas County landlords and residents. The webinar will feature Mercy Roberg, Staff Attorney for the Community Law Program, who will provide an overview of the program, provide a review of recent updates/changes to the program, and answer any questions you may have.
The PEDP was created to mediate resolutions between landlords and residents going through the eviction process. With the onset of the COVID emergency, the PEDP was given access to funding to resolve outstanding rental debt for residents who experienced a hardship due to the pandemic. In short, the PEDP provides mediation at no cost if residents and landlords meet eligibility. Mediators serve as a neutral third party to work with residents and landlords to try to resolve the dispute. Landlords or residents can initiate the process, participation in the program is voluntary, and any resolution developed during mediation must be mutually accepted by both parties before anything can be binding. The program continues to receive funding for this purpose and is playing an important role in helping residents catch up on rent in arrears.
Additional background information is AVAILABLE HERE.
For More Information: