Manatee Emergency Rental Assistance Programs
Information on Manatee Emergency Rental Assistance Programs
---
Wednesday, February 24, 2021
Zoom Webinar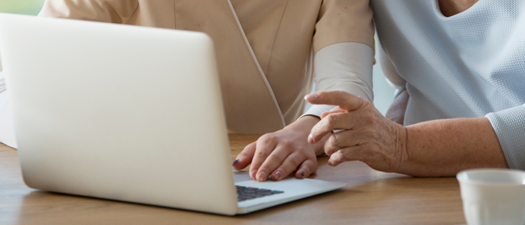 Manatee Emergency Rental Assistance Programs
Please join us for this webinar discussing the new Manatee County Emergency Rental Assistance (ERA) Program at 1PM on Wednesday, February 24, 2021
Background
Beginning February 16, 2021, Manatee County will take applciations for their ERA Program.  The program will provide up to 12 months of rental assistance to COVID impacted households. The program is open to households who are below 80% AMI and who can demonstrate a job loss, reduced hours, or other hardship due to the COVID pandemic.  This webinar will provide details on household eligibilty, the application process, and how property managers can help their residents apply.  As part of this, the webinar will explain how propert managers can apply for assistance on behalf of their residents.  
Joining us to explain the ERA program will be two key Manatee County officials implementing the program:
Denise L. Thomas
Housing & Community Development Manager
Community Development Division
Jennifer Yost
Community Development Project Manager
Community Development Division
If you would like more information concerning this program, please visit BAAA's Blog Post on the program or you visit Manatee County's ERA Information Page.  

A recording of this meeting will be posted after the event.
For More Information: