Legendary Leasing
How do you become legendary? Take it back to the basics!
---
Tuesday, March 9, 2021
10:00 AM - 11:00 AM (EST)
Via Zoom (camera not required)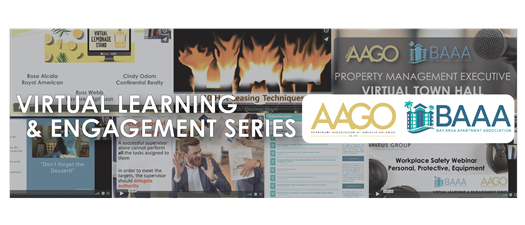 Become a Leasing Legend!
Leasing guru Jennifer Christy has tips & tricks for all!
Leas • ing (verb)

to grant the temporary possession or use of (lands, tenements, etc.) to another, usually for compensation at a fixed rate; let.
Now that you know the technical meaning of leasing, come learn with us what it really means to lease. Jennifer will cover topics like: product knowledge, phone/email skills, closing techniques, technology tools, and news ways to tour in the age of covid. Bring your questions! We'll conclude with a live Q&A session.
Cost: FREE for BayPass & Lighthouse | $29 Members | $69 Non-Members
---
Sponsored By:
Interested in sponsoring this class? Click on the 'register now' button above to explore available options.
MEET YOUR INSTRUCTOR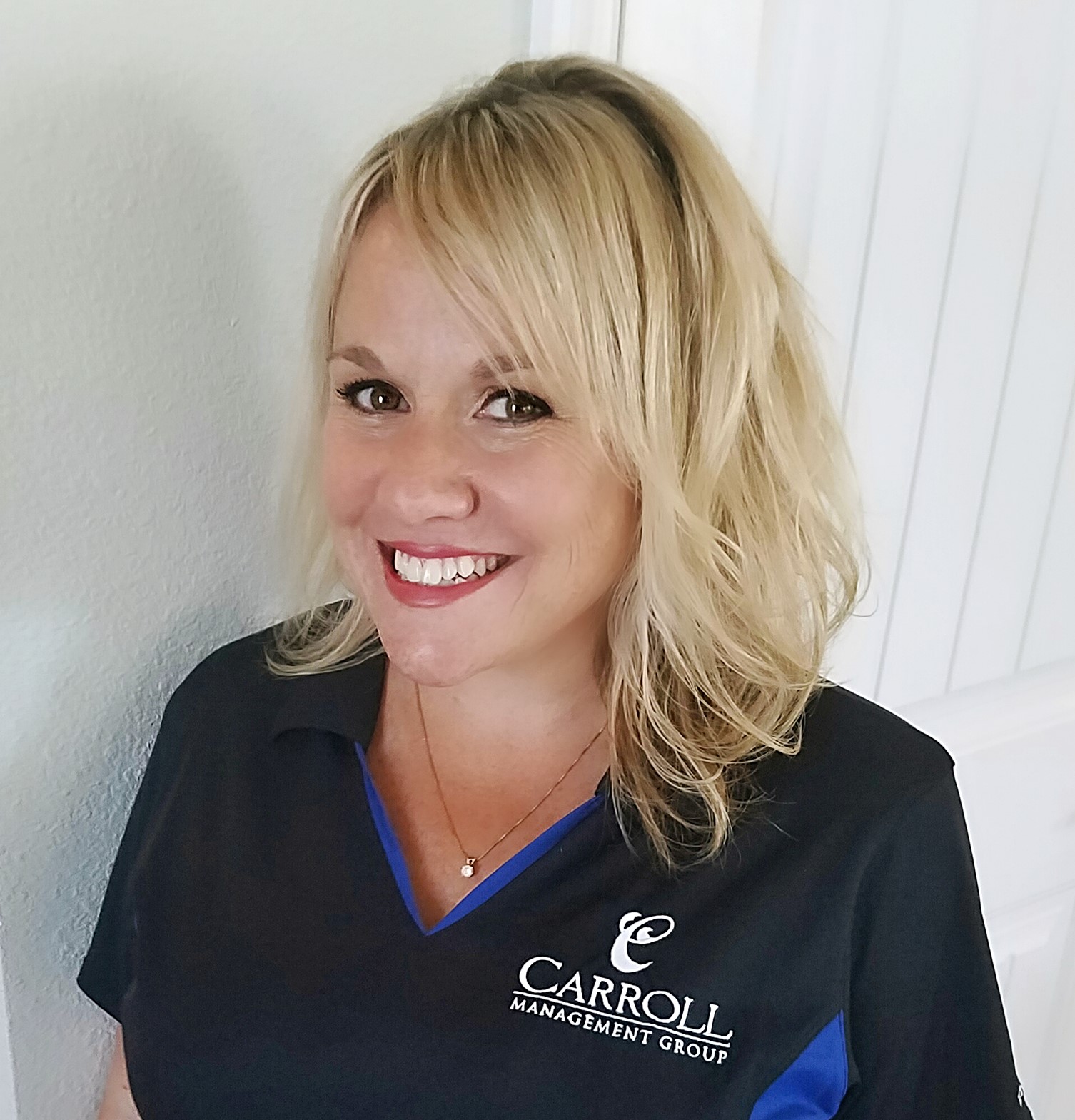 For More Information: