Exhibitor Update Meeting #1
---
Thursday, February 23, 2023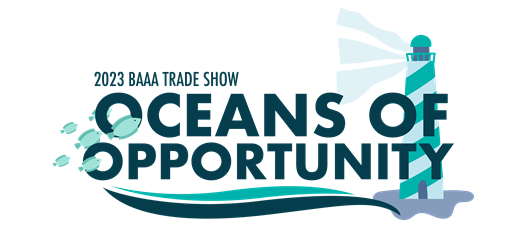 Suppliers: Come prepared for new ways to be successful at trade shows in 2023!
How we interact with clients and potential customers is changing. COVID and new technology have brought new ways of thinking when it comes to trade shows and networking. With the BAAA Trade Show right around the corner on April 12th, join us for this session so you're prepared from the BAAA team on:
What to expect as an exhibitor in the new age of trade shows
Giveaways - what works, what doesn't, and what you need to know
Pre-show planning and why it matters
Learn what to do and not to do in your booth
Post-show - why your follow-up could make or break you
How to make a connection without being high-touch
The best way to handle raffle prizes and drawings at a trade show
It's important that at least one representative from every exhibiting company be in attendance for important updates on our upcoming show.
New protocols for property management attendees
Exhibitor Kit information
Completing your online profile
Updated schedule
Get your questions answered! Make the most of your experience!
For More Information: