Understanding Emotional Intelligence
---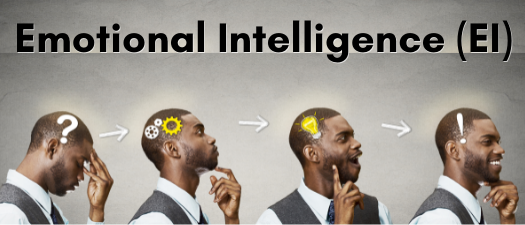 What Is Emotional Intelligence And How Does It Apply To The Workplace?
According to Mental Health America, Emotional Intelligence (EI) is the ability to manage both your own emotions and understand the emotions of people around you. There are five key elements to EI: self-awareness, self-regulation, motivation, empathy, and social skills. People with high EI can identify how they are feeling, what those feelings mean, and how those emotions impact their behavior and in turn, other people.
Effective leaders are often very emotionally intelligent. In the workplace, it's important for leaders to be self-aware and able to view things objectively. This translates into understanding your strengths and weaknesses and acting with humility. This has to be balanced with empathy - employees who feel appreciated and valued at work aren't only happier, but more productive.
---
This session is sponsored by: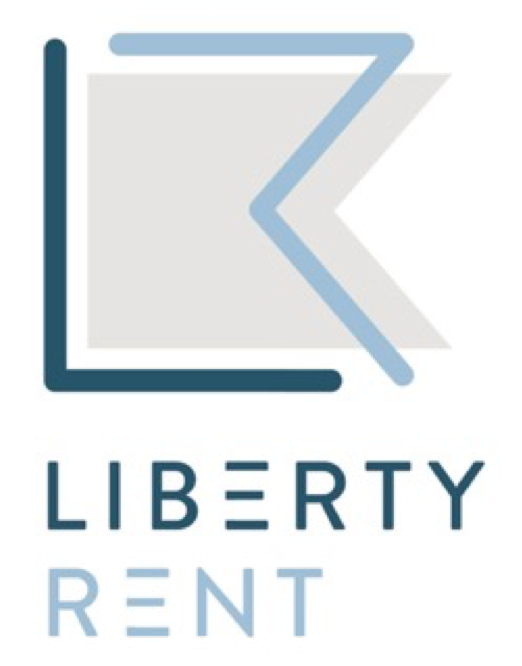 Agenda
June 16
8:30 AM - 9:00 AM

Check-in and Coffee

9:00 AM - 12:00 PM

Presentation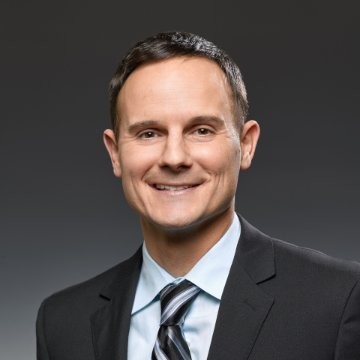 Continental Realty Corporation
Matt McNeeley is currently the Director of Talent Management for Continental Realty Corporation, a Baltimore-based investor/operator in commercial and multifamily properties. He brings over 20 years of talent acquisition to the table, focused primarily in the multifamily space. In addition, he facilitates training courses for Continental's in-house corporate university and various apartment associations.
Throughout his career, he has studied Emotional Intelligence in the workplace and beyond. The ability to recognize and manage your own emotions, and the emotions of others, is critical to achieving success in life. In this course, we will explore the upside and downside of Emotional Intelligence.
In collaboration with: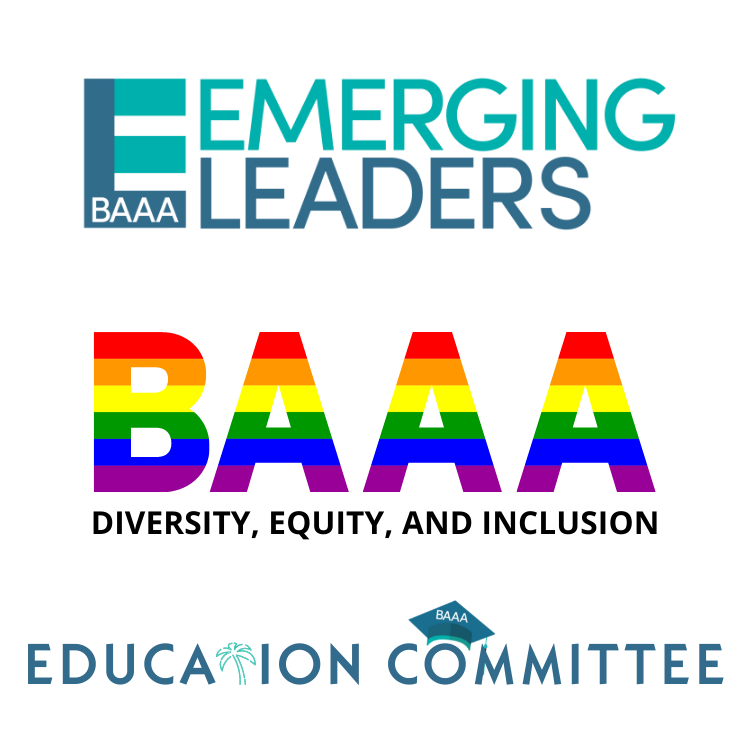 For More Information:

12477 Telecom Drive
Temple Terrace, Florida 33637
United States
(813) 882-0222