Common Code Enforcement Pitfalls for Multifamily
---
Wednesday, October 20, 2021
11:00 AM - 12:00 PM (EDT)
via Zoom Webinar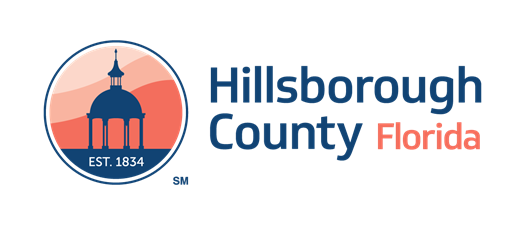 Worried about code enforcement violations
at your apartment community?
BAAA members are invited to join this webinar discussing "Common Code Enforcement Pitfalls for Multifamily" that will be held via Zoom on October 20, 2021, at 11AM. Use the Register Now button at the top to save your seat for this event (make sure you are logged into your BAAA account when registering).
The event will feature code enforcement officials from Hillsborough County, including:
Joe Gross, Director of Code Enforcement
Jon-Paul Lavandeira, Division Director
Laura George, West General Manager
Our speakers will provide an an introduction to code enforcement, an overview of key ordinances, code enforcement processes, and a discussion of common code violations at apartment communities. The session will last about one hour and will include an opportunity for Q&A at the end.
Both onsite teams and suppliers, come learn what the common violations are so fines or other penalties can be avoided. Not in Hillsborough County? That's alright. Lessons and pointers provided by our presenters will be useful to properties in other jurisdictions as well. Don't delay and sign up for this webinar now.
For More Information: