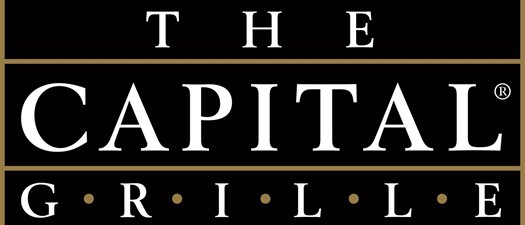 THIS EVENT IS SOLD OUT. IF YOU DO NOT HAVE A TICKET, THERE WILL NOT BE A SEAT FOR YOU.
This highly anticipated event is back again! This year, we will not be selling tickets but instead will be opening registration on August 30th at noon. The first 32 Associate Members (1 person per company allowed) registered will be treated to a 4 course meal at The Capital Grille on November 1st.
The structure of the event is 'speed dating' style. The VIP's will move tables during each course of the meal. Make sure to bring business cards!
VIP's:
Ashley McNeil - Regional Manager, Inland Residential
Jennifer Eid - Regional Vice President, First Communities
Tiffany Arick - Senior Regional Manager, First Communities
David Bales - Regional Vice President, Pinnacle
Jason Cronk - Regional Property Manager, Carroll Management
Tanya Kreshon - Area Vice President, Lincoln Property Company
Jimmy Chestnut - Director of Operations, Waypoint Residential
MEDIA POLICY:
By registering for this event, you are authorizing the Bay Area Apartment Association to reproduce, copyright, use, publish, and/or display, now and hereafter, your personal image, name, likeness, photograph(s), testimonial for any legitimate association purpose for print and electronic usage.
For More Information:

P.O. Box 151958
Tampa, Florida 33684
(813) 882-0222