BG Multifamily
5110 Eisenhower Blvd Suite 120
Tampa, FL 33634
United States
P: (813) 314-2068
Visit Site
Associate/Supplier
Member Since: 2012
Company Overview
For over 32 years BG Staffing has been a trusted recruiting source in the Multi-Family industry.
We believe in providing more than just a staffing service, we believe in creating long-term partnerships that enhance your company culture.
We are a solutions driven company and if you have a need we want to be your go-to resource to solve it. We have built a team of industry rich leads who have lived in your shoes and understand your daily needs. As our industry continues to evolve we recognize we must adApartments with it.
We are always seeking innovative and improved ways to provide you with the best talent this industry can provide. We look forward to connection our knowledge with your commitment to create a strong workfare for your company.
Please contact Cody or Juliana today!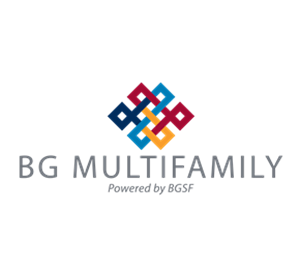 Areas of Expertise
Employer Services, Employment & Temporary Staffing