BAAA Gold Medallion Awards
The Gold Medallion Awards program recognizes the "Best of the Best" in the Multi-family industry. The event begins with professional networking and reception followed by the presentation of awards in multiple categories.
2017 Gold Medallion Awards
The 2017 "Black & White Gala" themed Gold Medallion Awards was held on January 12, 2018. We had a wonderful time recognizing excellence in the Multi-Family Housing Industry. We could not have done this without our amazing sponsors, and of course, congratulations to the well-deserving winners!
2018 Nominations & Tickets are available now!
Visit www.theGMAs.com for more information.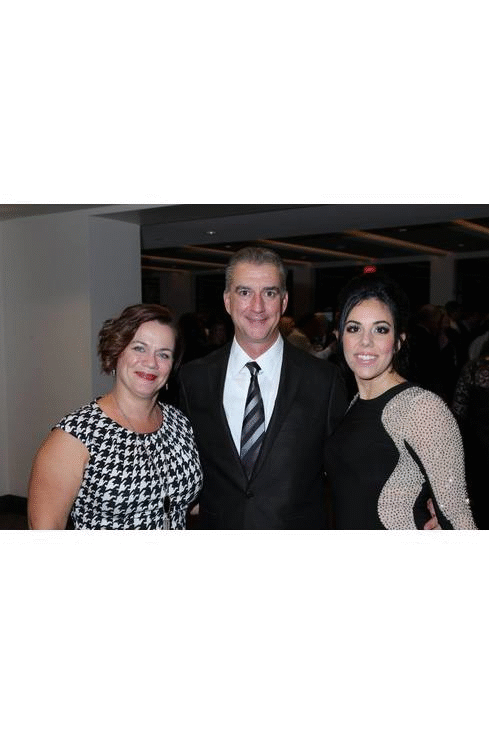 ---
Congratulations 2017 Winners!
Affordable Community
Under 250 units: Metro 510
251-399 units: Windtree Apartments
Over 400 units: Windermere Apartments
Conventional Community
Under 250 units: Vinings at Hunters Green
251-399 units: Lucerne Apartments
Over 400 units: Solaris Key
Major Rehab Community
Under 250 units: Regency Palms
251-399 units: Mabry Manor
Over 400 units: Hanley Place
New Construction/Lease Up Community
251-399 units: The Fitzgerald
Social Media Community
251-399 units: Crescent Westshore
Associate Member
Fernando Ramos - Wayne Automatic Fire Sprinklers
Associate Member Company
Associate Office Manager
Tina Arbogast - Greater Quality Pool Service
Associate Rookie
Diyanni Kinsey - Advanced Plumbing
Associate Sales Person
Brian Wheless - Chadwell Supply
Regional Manager
Elizabeth Collins - JMG Realty
Corporate Employee
Angela Taylor - WRH Realty Services
Groundskeeper
Under 250 units: Jose Echavarria, Autumn Place
251-399 units: Corey Marden, Victoria Landing
Over 400 units: Hector Rivera, Windermere
Housekeeper
Under 250 units: Miriam Perez, Viridian Apartments
Leasing Professional
Under 250 units:

Nick Metts, Vinings at Hunters Green

251-399 units: Geanna Arnold, Plantation at Walden Lake
Over 400 units:

Nadia White, Lansbrook Village
Leasing Rookie
Under 250 units:

Jamaries Cruz, Ella at Encore

251-399 units:

Natalia Dumeng, Sienna Bay
Maintenance Supervisor
Under 250 units:

Miguel Rojas, South Pointe

251-399 units:

Nelson Otero, Sweetwater Cove

Over 400 units:

Yolanda Villegas, Briarcrest at Winter Haven
Maintenance Technician
Under 250 units:

Norman Myers, Grand Reserve

251-399 units:

DeRodderick Jennings, Grand Reserve at Park Isle

Over 400 units:

Brendalee Nieves, LIV @ Clearwater
Maintenance Rookie
Assistant Manager
Under 250 units: Bianca Kirschner, Tempo at Encore
251-399 units:

Ashley Rachman, Beacon 430

Over 400 units:

Maritza Rodriguez, Hanley Place
Community Manager
Under 250 units:

Kayla Stoddard, Casa Corsicana

251-399 units:

Jay Thompson, Beacon 430

Over 400 units:

Audra Farmer, Hibiscus Springs
Volunteer of the Year
Leslie DeMaio, Vinings at Hunters Green, Milestone Management
Associate Volunteer of the Year
Amanda Johnson, Arbor Contract Carpet