Intro to the Industry
New to rental housing? Get the basics and be the best at your new job!
---
10:00 AM - 11:15 AM (EDT)
Via Zoom (camera not required)
Category: Online Discussion
Are you new to the apartment industry? Need a quick dive into how to succeed in our bustling industry? This course is for you! We'll cover:
industry terminology (apartment alphabet soup, much?!)
phone and email etiquette, and don't forget with our suppliers!
understanding budget cycles and resident cycles
What are secret shoppers? How do you interact with prospects?
different types of communities
lease clauses and why they're important to really understand
Fair Housing
Cost: FREE for BayPass & Lighthouse | $29 Members | $69 Non-Members
Interested in sponsoring this course? Click Register Now and explore your options!
MEET YOUR MULTIFAMILY SUPERSTAR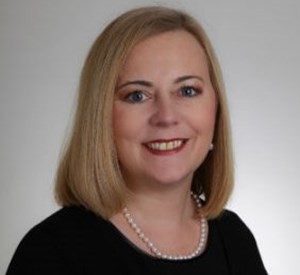 For More Information: