Firm Foundations Asphalt & Concrete LLC
10701 North Nebraska Avenue Tampa, FL 33612 United States
Supplier Partners
Member Since: 2021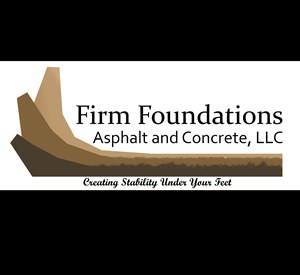 Organization Overview

EDUCATION CENTERED

Knowing what your getting and why matters, At Firm Foundations, we encourage an open dialogue, the only questions we cannot answer are the ones you don't ask.

CUSTOMER FOCUSED

Firm Foundations operates on the simple analogy, of making a customer for life, not a sale for the moment.

PROJECT ORIENTED

During the entire project we keep you informed every step of the way. You will never wonder, and you will always be prepared with an answer for your boss or the board.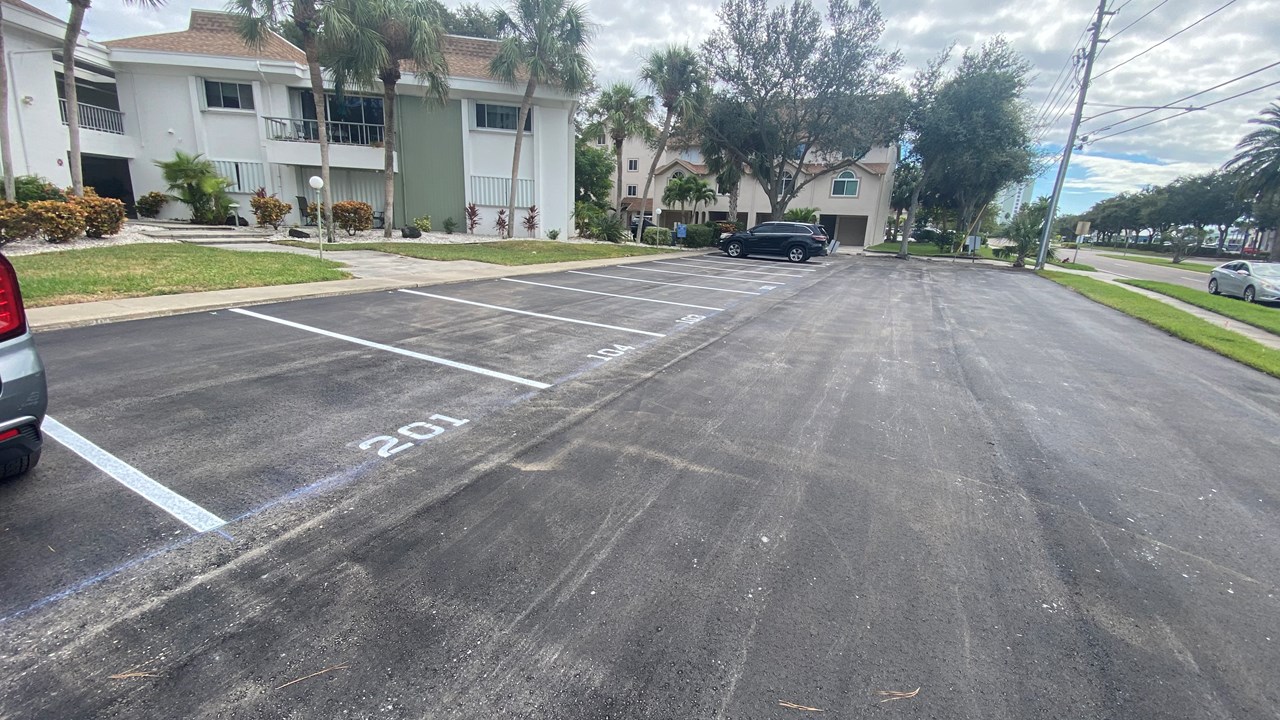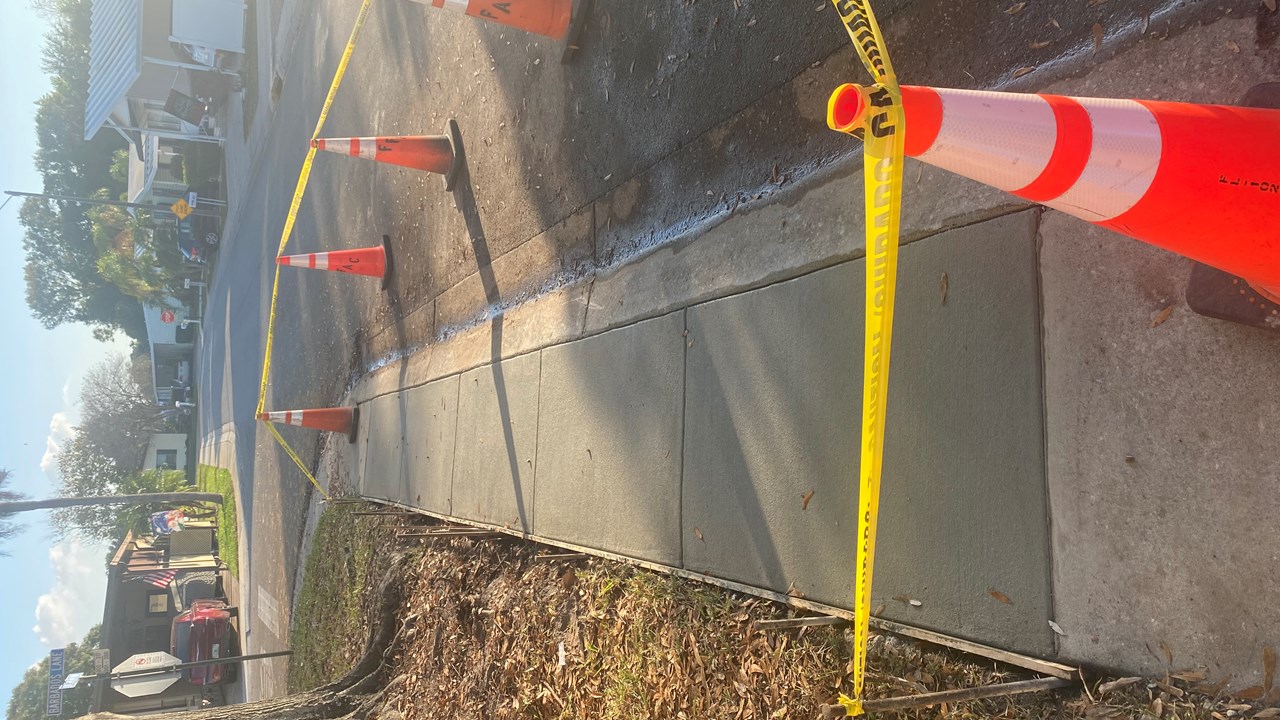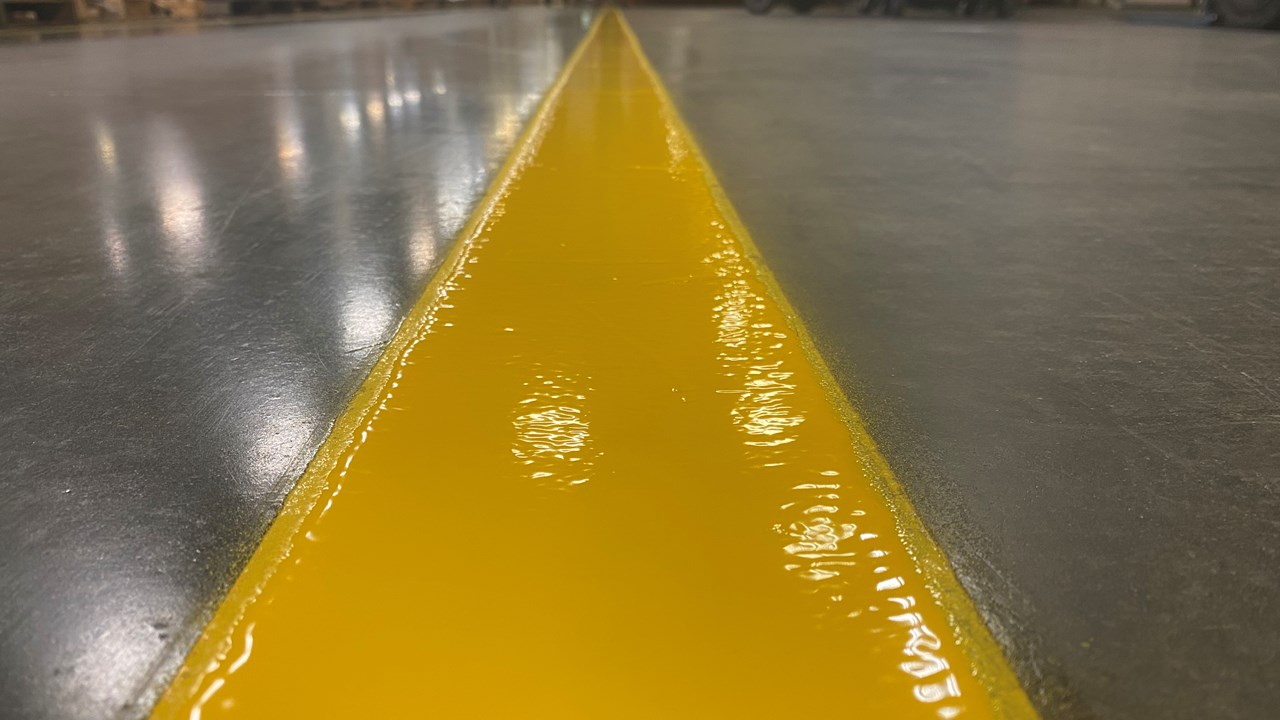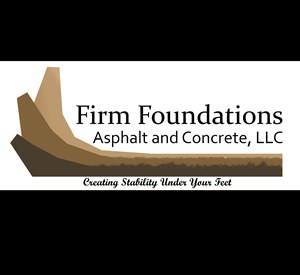 Areas of Expertise
Asphalt & Asphalt Repair, Concrete & Concrete Repairs, Parking Lot Pavement & Maintenance, Pavement Sealing & Striping, Seal Coating & Striping